The Traitor
Mission Description
You will receive "The Traitor" Mission in zone: Ranger HQ from The Patriarch.
This is Primary Mission with recommended Level 19.
The story of this mission takes place in: Ranger HQ Map, Hoon Homestead Map, Yuma County Speedway Map.
Mission Steps:
Locate Liberty Buchanan, the Patriarch's daughter, and bring her back home to Colorado Springs.
Discover the whereabouts of Liberty Buchanan.
Liberty Buchanan has disappeared. We need to figure out where she is, but without any leads we can't make forward progress on this mission.
Meet Angela Deth's Agent at Ranger HQ.
Angela Deth's squad-mate has some clues for us on the whereabouts of Liberty. We're meeting back at Ranger HQ.
Defeat The Scar Collectors attacking Ranger HQ.
Scar Collectors are assaulting HQ! We'll have to drive them off before we leave the base.
Meet Angela Deth at The Hoon Homestead.
Angela Deth wants to speak in person at the Hoon Homestead near Colorado Springs.
Go to Yuma County and Capture or Kill Liberty Buchanan.
Liberty is camped out with the gangs she has rallied to her cause at the Yuma County Speedway. Once we get there, we'll need to find a way to get to her and either take her into custody or take her out.
Return to Colorado Springs.
A Ranger squad picked up Liberty and took her to the brig at Ranger HQ. The Patriarch will want to know that she's safe and contained.
No time to report back to the Patriarch. The shit has hit the fan back in Colorado Springs.
Map of starting location
for The Traitor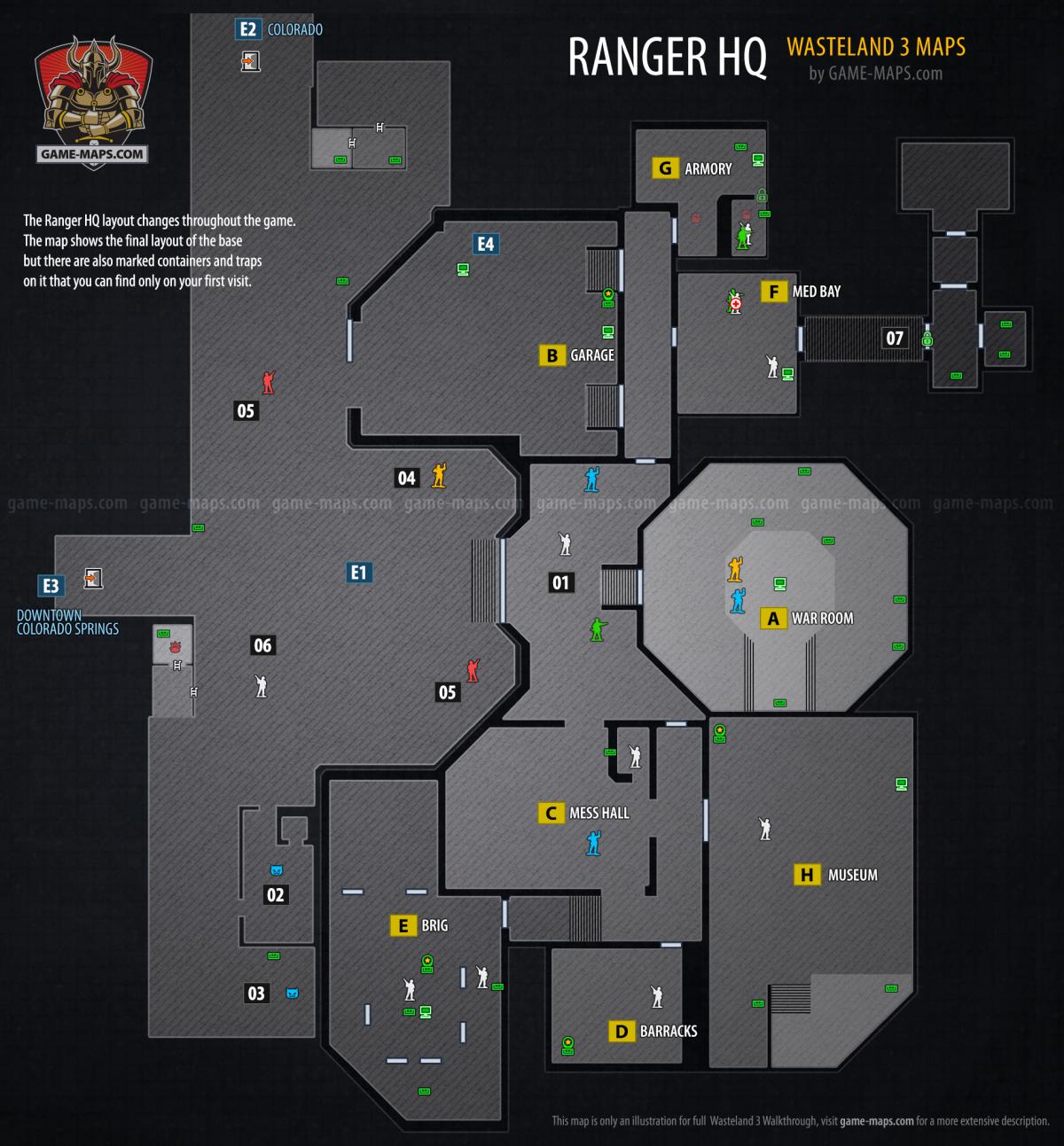 The Traitor

Walkthrough

You will complete this mission almost at the end of the game, so don't be alarmed.

Completing this mission directly affects the ending in Wasteland 3. Check: All Possible Endings in Wasteland 3.

The first crucial moment for this mission is when the Angela Deth agent, named Connie Zeng, will be waiting for you in Ranger HQ after the end of the story in Denver and Aspen.

Talk to Connie Zeng in Ranger HQ

Immediately after you finish the conversation with Connie, an Scar Collestors attack on Ranger HQ takes place. Go outside the building and defend yourself, although the Ranger HQ team is doing very well on their own.

The next step is to meet Angela Deth in Hoon Homestead.

And again Scar Collestors attacks defend yourself.

Before you decide how to answer Angela, read Possible Wasteland 3 Endings.

I chose an ending in which I support Angela Deth's Rebellion, I want to overthrow the Patriarch and I am going to take Ironclad Cordite to Yuma Country to rule over the gangs that have gathered there.

You can choose a different ending, but in my opinion the version where Cordite unites the gangs and leads them to Kansas is the most interesting to me. This decision will have a very significant impact on the course of the game in Yuma Country

Therefore, the conversation with Angela is as follows:

"We know the Patriarch's no angel ..."

"Right. We don't want Colorado to end like that."

"We're in. The Patriarch and his kids need to be stopped."

Take the Ironclad Cordite with you and go to Yuma Country.

After finishing Yuma Country Storyline, the last thing you will do is to meet Liberty Buchanan

You have several options on how to end the Liberty mission, but if you want to stick to Angela Deth Ending, the safest thing is to just arrest Liberty, no fight needed.
"[Hard Ass: 10] You're the one who'll die alone ..."" - leads to the end of Angela Deth Ending, you Arrest Liberty (suggested)
"[Kiss Ass:10] If you go home, you lose ..." - leads to Liberty Ending (you must not have Cordite with you)
"[Nerd Stuff: 10] ..." - if you want to fight and kill her.
After you exit Yuma Country, tell Angela Deth that you arrested Liberty, and this will be end of this mission in this version.
Choices and Consequences
Full Maps for
The Traitor Mission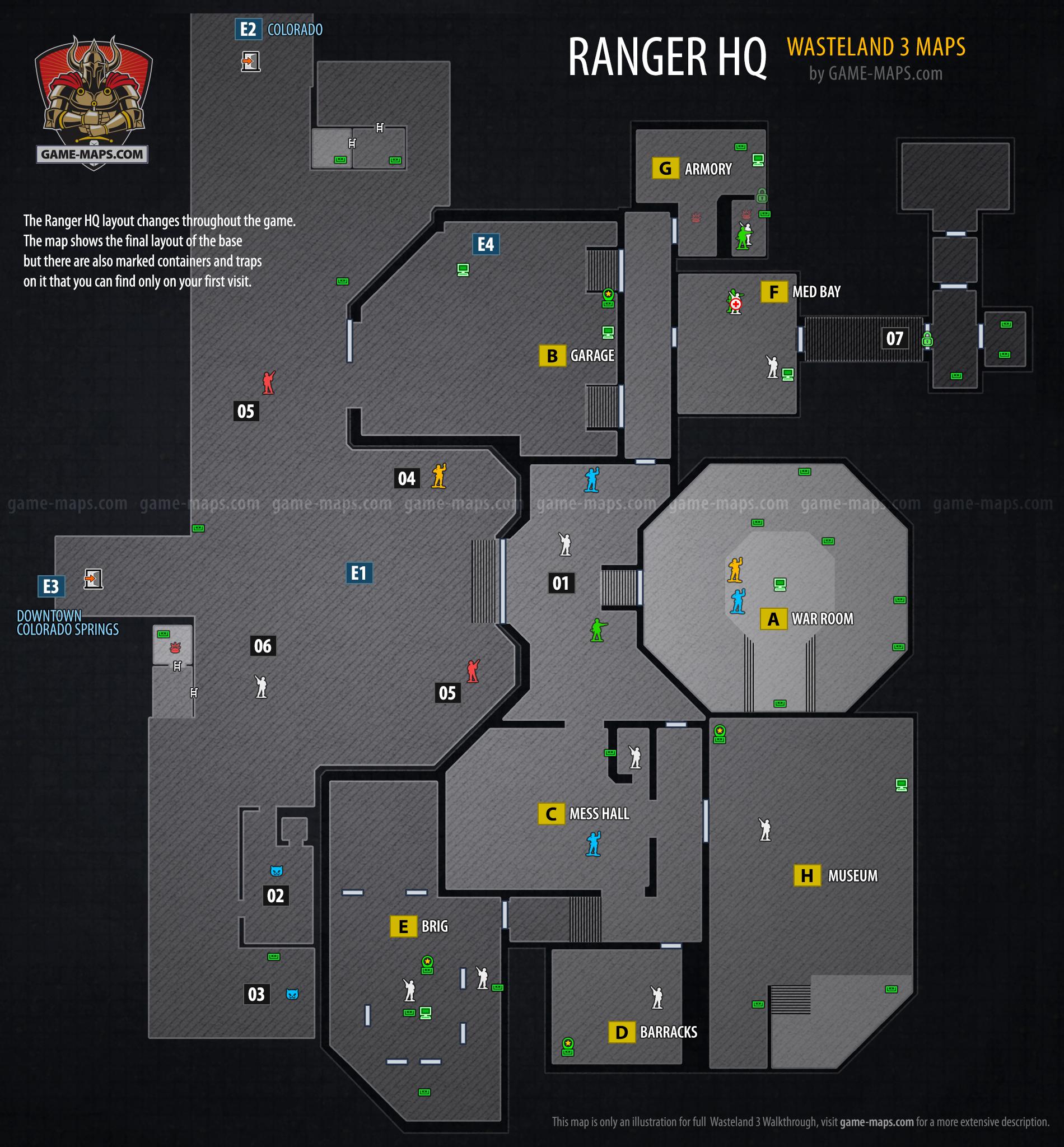 Ranger HQ
Ranger HQ - Wasteland 3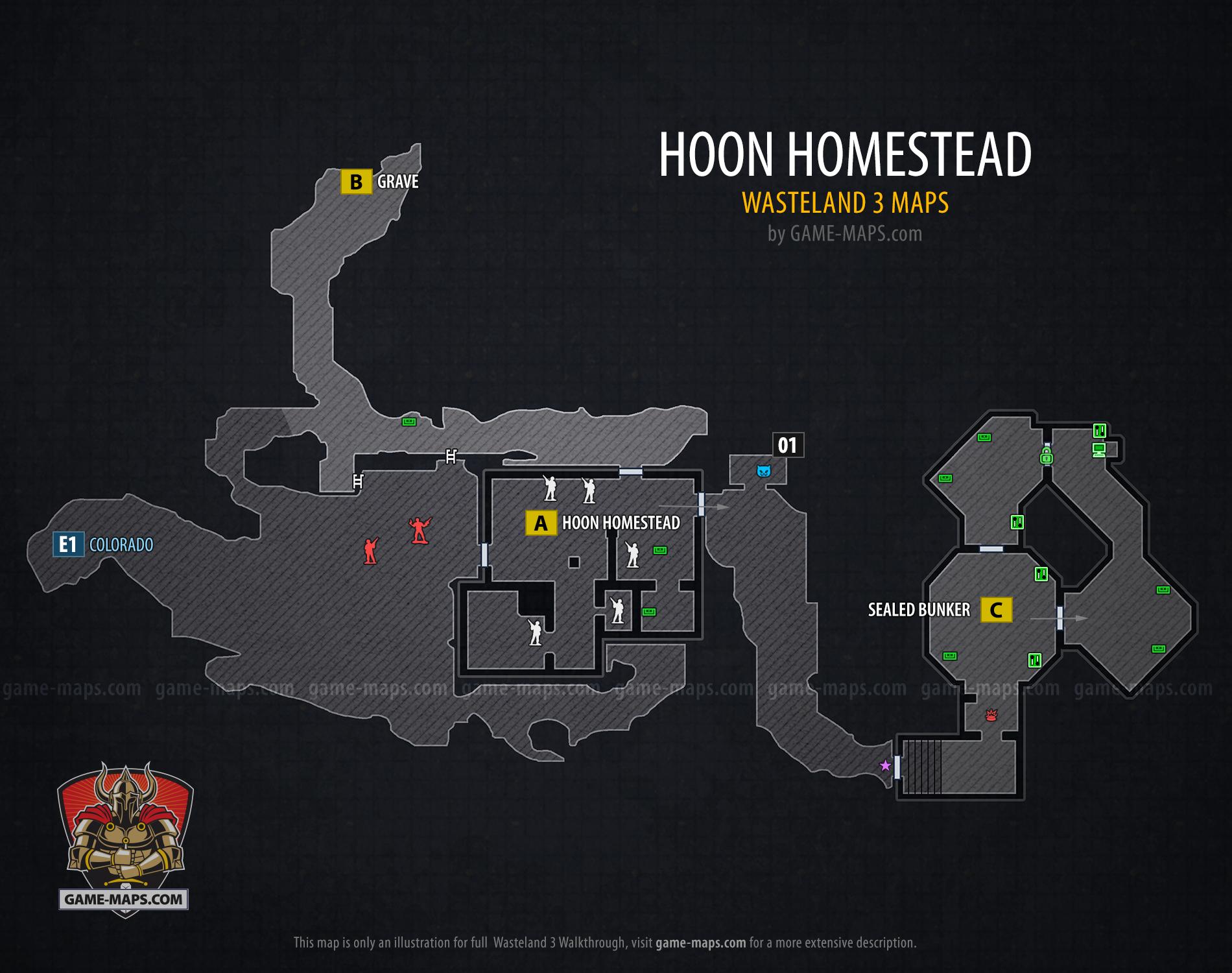 Hoon Homestead
Hoon Homestead - Wasteland 3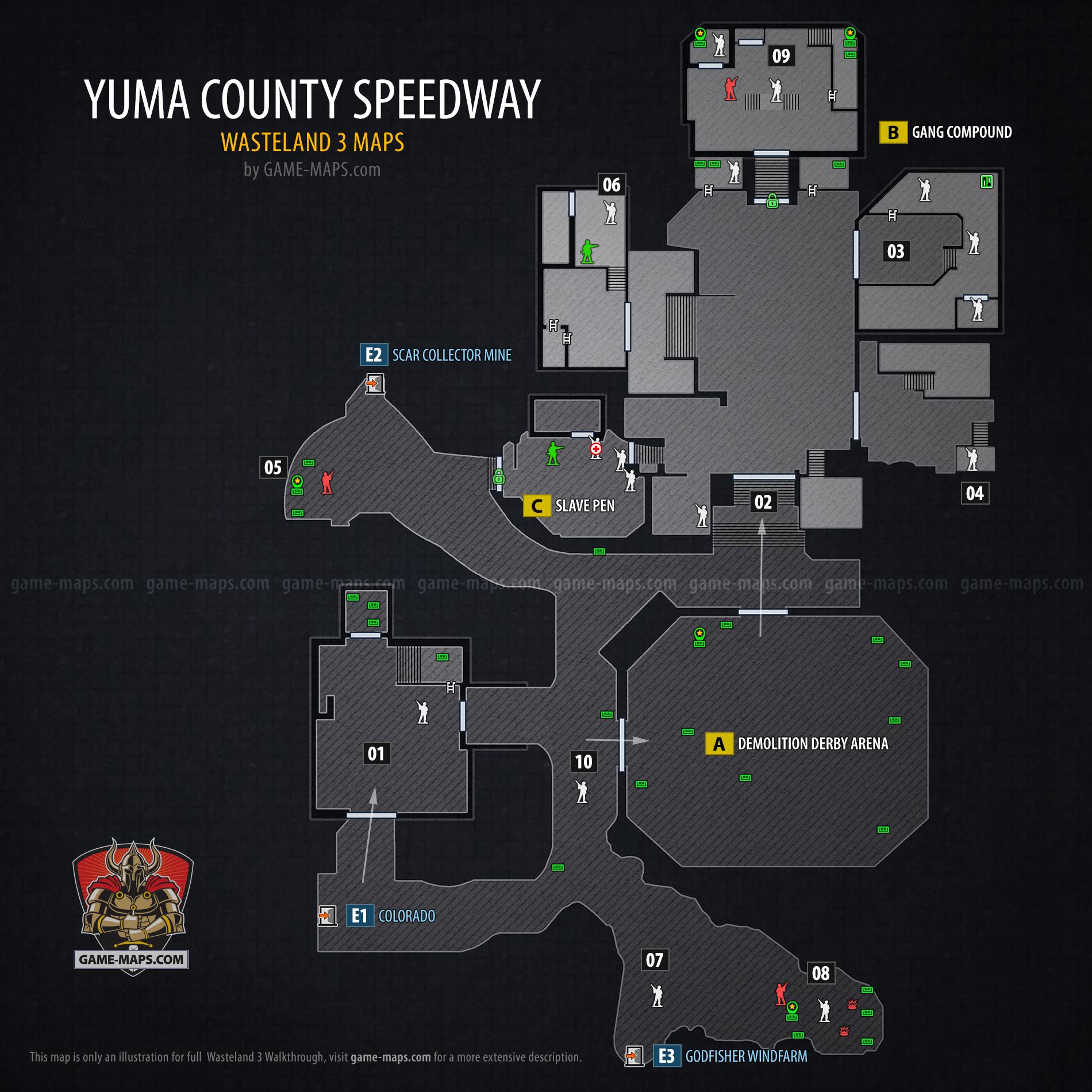 Yuma County Speedway
Yuma County Speedway - Wasteland 3