Wasteland 2 Walkthrough, Game Guide & Maps
Wasteland 2 Video Game Guide and Walkthrough. Maps with NPCs, POIs, Quests, Items. What skill to use, locations of enemies, hidden secrets in the game. How to create character.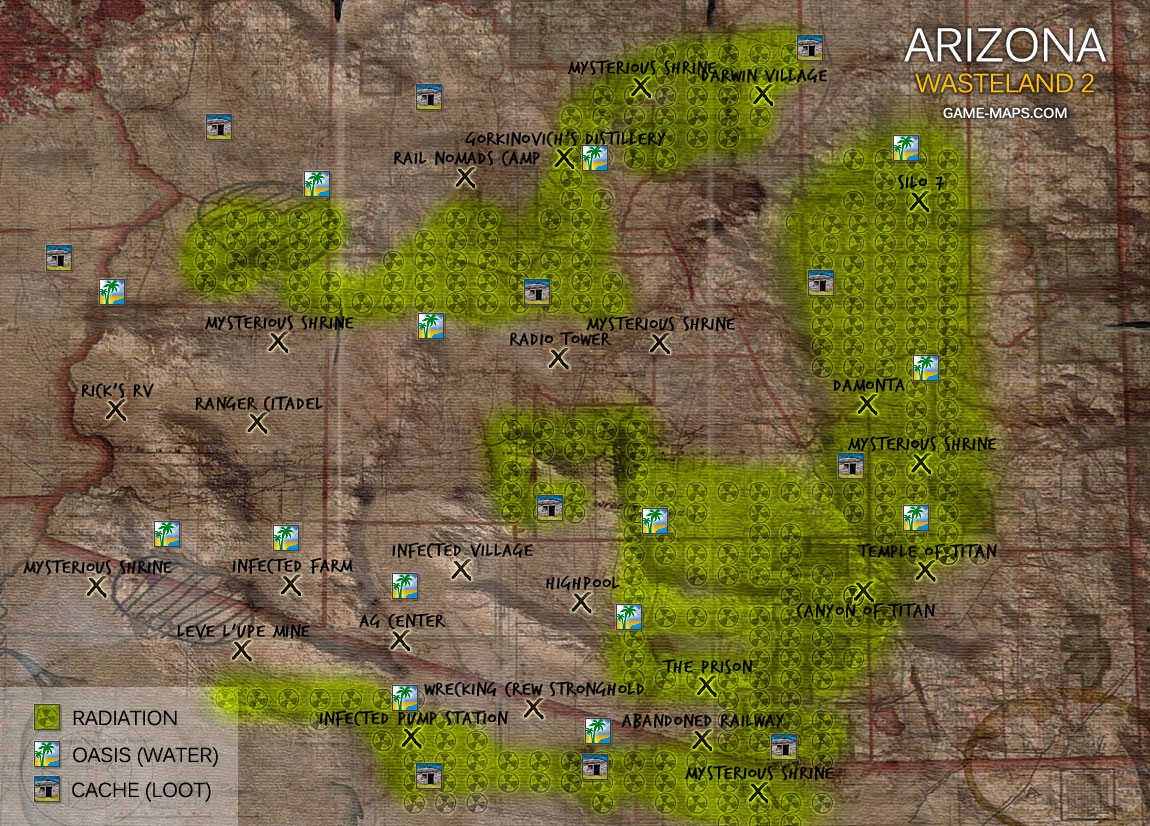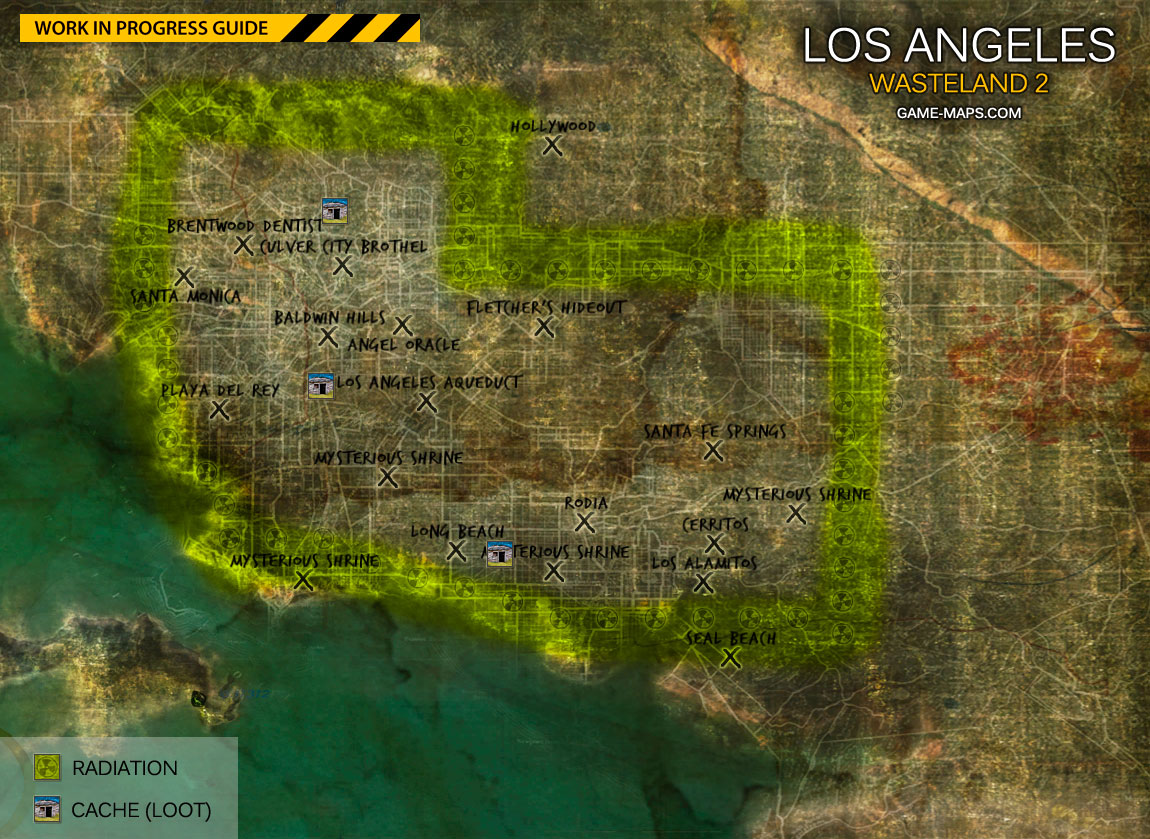 About Wasteland 2 Game
Wasteland 2 is a single-player, post-apocalyptic, turn-based and party-based computer role-playing video game for PC Windows, Mac OS X and Linux.
The game is set in 1998 in an alternate reality, after a nuclear war which destroyed the world we know. The player directs a team consisting of four characters created at the beginning of the game and the three selected NPC companions. Developer & publisher of Wasteland 2 is inXile Entertainment.
Wasteland 2 is the sequel to developed by Interplay in 1988 SF role-playing game Wasteland.
Release date: September 19th, 2014.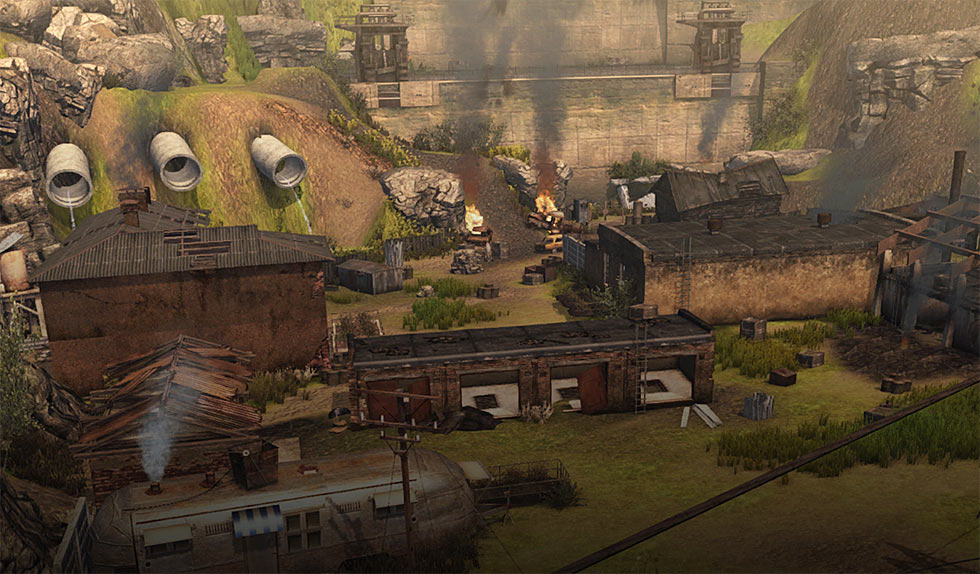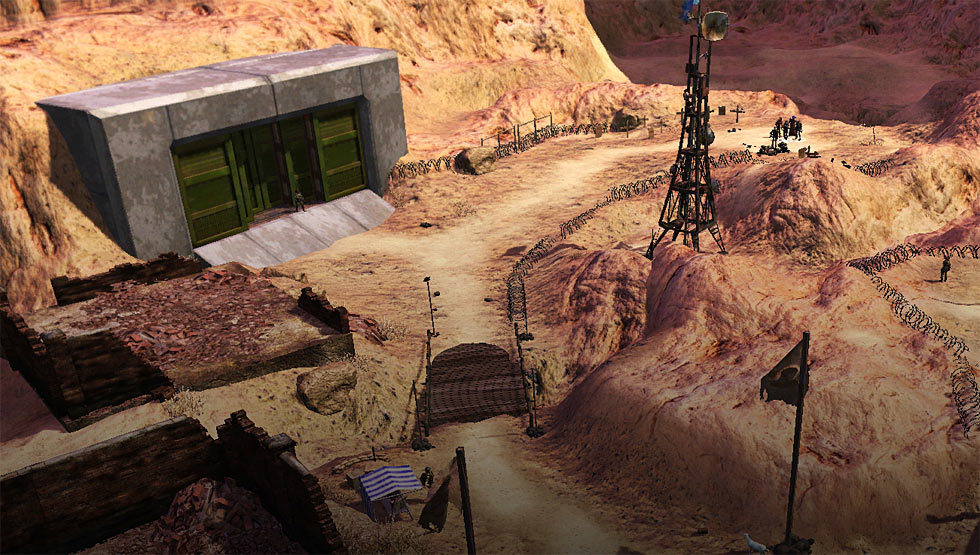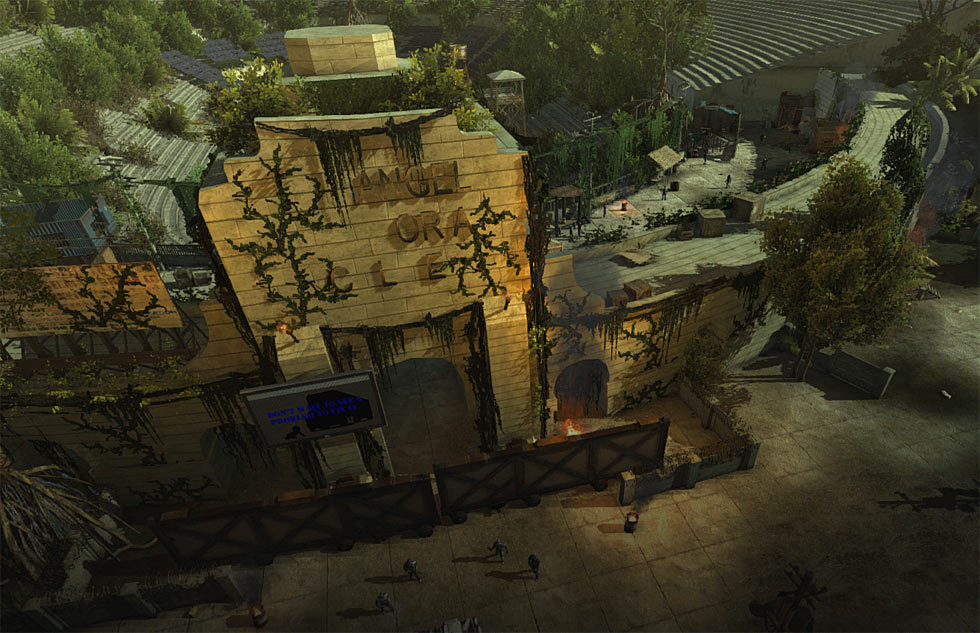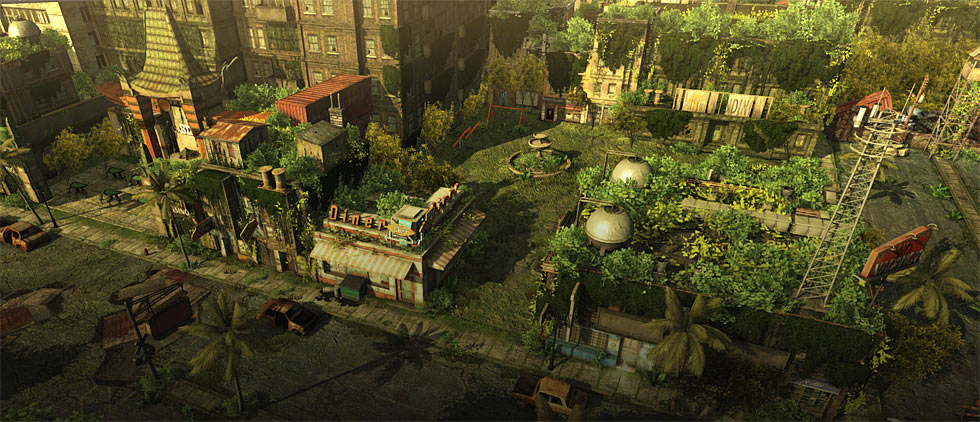 Wasteland PC 2 System Requirements:
Minimum System Requirements
Windows XP, Vista, Windows 7, Windows 8/8.1 (32/64 bit)
2 GHz Dual Core Processor
4 GB RAM Memory
NVIDIA GeForce GTX 260 or Radeon HD 4850 (512 MB VRAM)
DirectX: Version 9.0c
30 GB Hard Drive space
DirectX 9.0c Compatible Sound Card
Recommended System Requirements
Windows 7 (64-bit), Windows 8/8.1 (64-bit)
Intel i5 or equivalent AMD
4 GB RAM Memory
NVIDIA GeForce GTX 460 or Radeon HD 5770 (1 GB VRAM)
30 GB Hard Drive space
DirectX 9.0c Compatible Sound Card
Map Legend

Allies - Rangers, Allies NPC

Neutrals - Neutral NPCs

Hostiles - Nostile NPCs, Enemies

Followers - NPCs to join your team.

Merchants - Trading Post, Trader

Shovel - Dig Site

Alarm Disarming

Lockpicking

Safecracking

Mechanical Repair

Computer Science

Demolitions

Toaster Repair

Brute Force

Animal Whisperer

Surgeon

Containers Chests, items.

Shrine, Statue Bonus Skills

Exit Exit / Entrance