ELEX II Maps
Maps for ELEX 2 with Teleporters, Trainers & Teachers, Merchants, Legendary & Unique Weapons, Sunglasses, Companions and Map Pieces.
Large World Map for ELEX II
Map of ELEX II World Magalan is divided into 9 parts, select the sector you are interested in to see a detailed map. ELEX 2 Maps with locations of Teleporters, Missions, Companions, Trainers, Teachers, Merchants, Traders, Legendary & Unique Weapons, Glasses, Safe Codes and Map Pieces, add your remarks and comments.
ELEX II
Game Info
ELEX II is Action, Adventure, RPG video game sequel to ELEX;
Open-world, real-time combat system, single player PvE;
The action is set on a fictional post-apocalyptic Science Fantasy world of Magalan;
Release Date: March 1, 2022;
PC Windows, PS5, PS4, Xbox Series X|S, Xbox One;
Supported Languages: English, German, French, Polish, Russian, Simplified Chinese, Italian, Spanish, Japanese;
Developer: Piranha Bytes
Publisher: THQ Nordic
Official Website: www.elexgame.com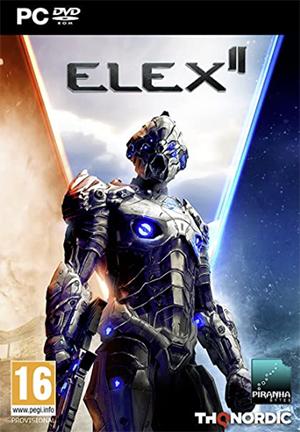 Several years after Jax defeated the Hybrid, a new threat arrives from the sky, unleashing the dangerous powers of dark Elex and endangering all life on the planet. In order to defend the peace on Magalan and the safety of his own family, Jax has to go on a mission to convince the factions to unite against the invaders and find his own son, Dex, who got separated from him.
There are over 300 missions available for completion in ELEX II.
ELEX II
Game Guide
Magalan Factions
There are 6 NPC Factions on Magalan in ELEX II: Berserkers, Morkons, Albs, Clerics, Outlaws and Skyands, more about Magalan Factions.
Companions
There are 7 potential companions in ELEX 2: Crony U4, Caja, Nasty, Fox, Falk, Nyra and Bully.
Companions are friendly NPCs that you can meet on your journey through the world of ELEX II and join your party.
Teleporters
The Magalan world of ELEX II has a network of 47 teleporters.
You have to activate each of the teleporters before you can use it. To activate a teleporter, you must find it and reach him on foot. Then you will be able to fast travel between any two activated teleports.
Solving Map Pieces Puzzle will give you location of all Teleporters.
Trainers / Teachers in ELEX II
There are several types Trainers / Teachers in ELEX II, they are located mainly in faction settlements and in the Bastion.
Merchants in ELEX II
Merchants & Traders are like shops where you can buy and sell weapons, armor and equipment. Merchants are located mainly in faction settlements and in the Bastion.
Not all potential trader NPCs will want to trade with you when you first meet them. Many of the Traders will require you to complete a mission.
There are also traveling traders located outside the cities.
Legendary Weapons
In the world of ELEX II, you can find or obtain 29 special, unique or legendary weapons that are significantly better than the commonly available ones.
Sunglasses
The world of Elex II offers you a variety of glasses to suit any occasion and offer a variety of extra skills. You just need to find them.
Map Pieces
There are 16 Map Pieces scattered around the Magalan world in ELEX II.
If you find all the map fragments and put them together, you will learn the safe's location and the safe code.
The cache contains a device that shows the location of all Teleporters in Magalan.
Potions
Potions are important in ELEX 2 because thanks to them you can permanently raise Attributes, add Skill Points and add extra free experience points.
Items
All the items you find in the world of ELEX II are useful in some way, either as resources or equipment, or just merchandise for sale.
Here is a list of items that you should pay special attention to:
Attributes in ELEX 2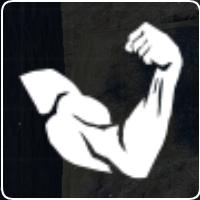 Strength
Strength represents your physical power. It increases melee damage and unlocks items and abilities.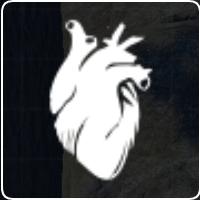 Constitution
Constitution describes physical conditioning. It permanently increases life energy and unlocks items and abilities.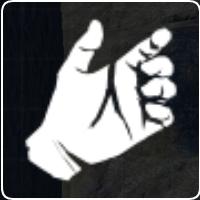 Dexterity
Improving dexterity increases ranged damage and unlocks new abilities and items.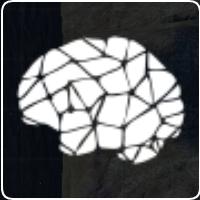 Intelligence
Depending on your faction, increasing intelligence permanently increases Mana, or PSI power and unlocks new abilities.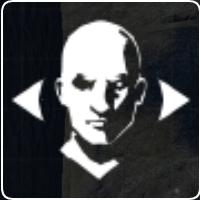 Cunning
Cunning influences social skills and unlocks certain abilities. For Outlaws, it increases chem capacity.
Character Abilities and Skills
Combat skill, Survival skills, Crafting skills, Jetpack skills, (...)