Map Pieces Location Map for ELEX II
16 Map Pieces Puzzle location in ELEX II Magalan, ELEX II Maps & Walkthrough.
ELEX II Map Pieces Location
Map for ELEX II with location of Map Pieces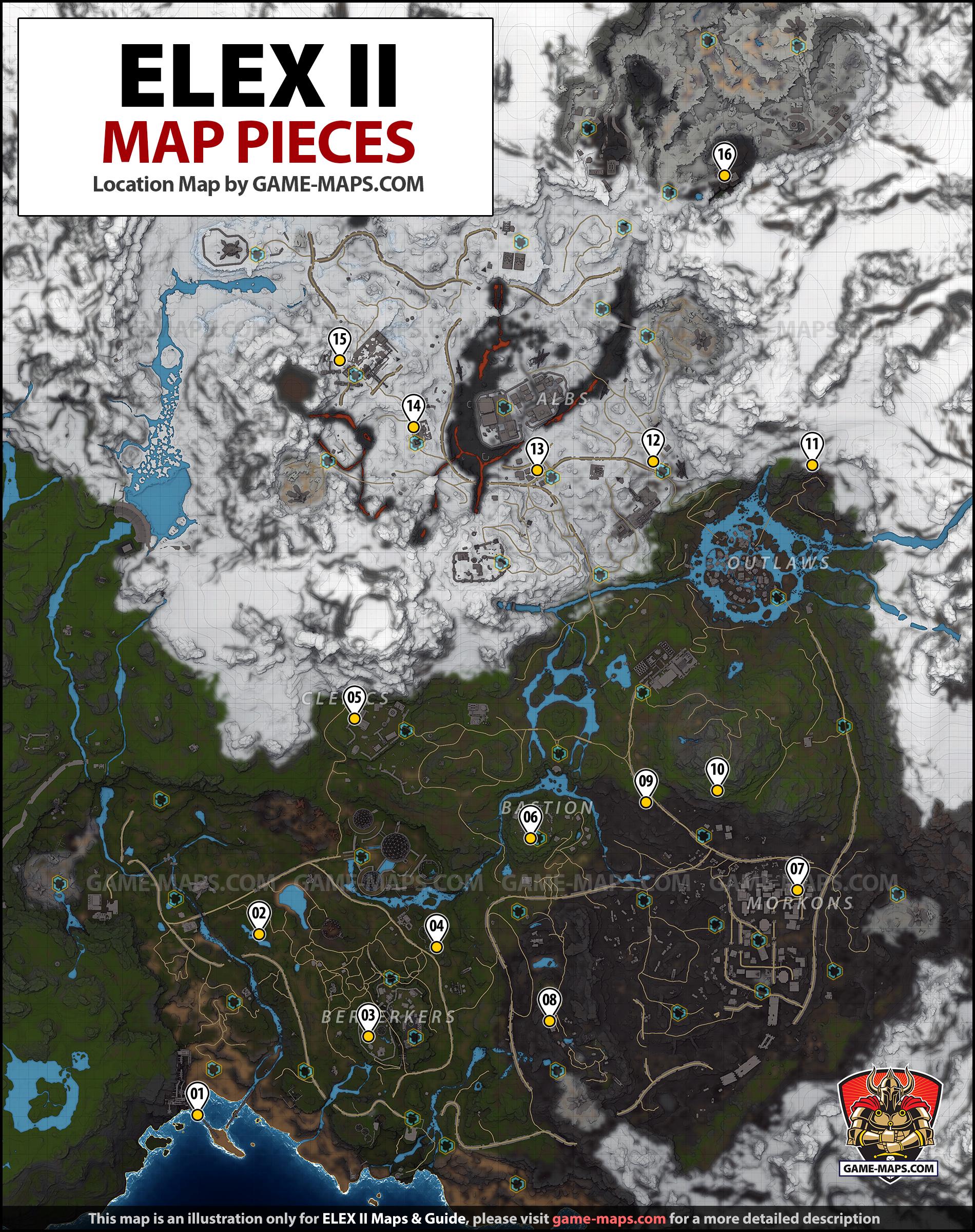 Map Pieces Location in ELEX II
There are 16 Map Pieces scattered around the Magalan world in ELEX II.
If you find all the map fragments and put them together, you will learn the safe's location and the safe code.
The cache contains a device that shows the location of all Teleporters in Magalan.
Map Piece 01
Inside the bridge pillar.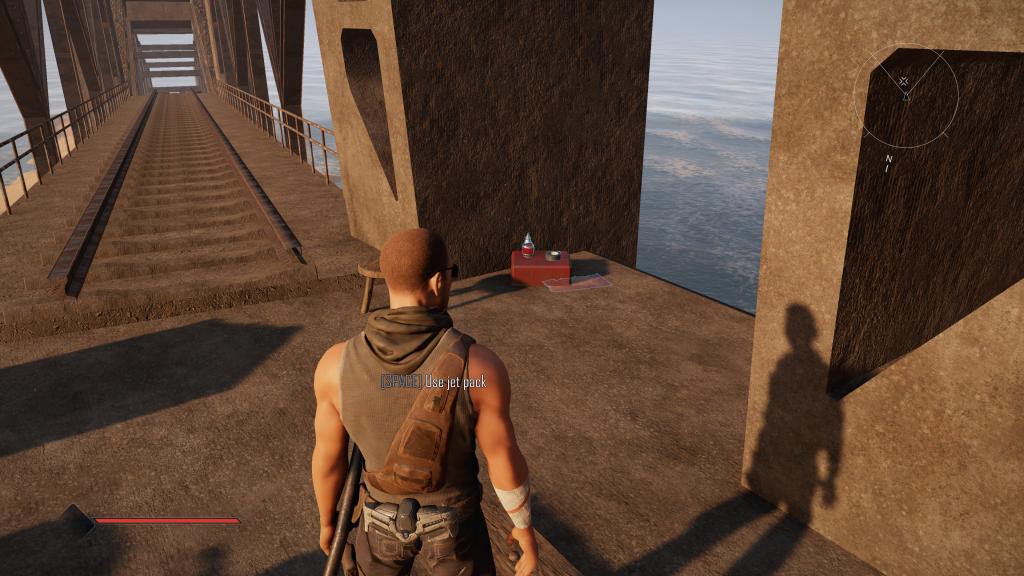 Map Piece 02
Inside on the bed..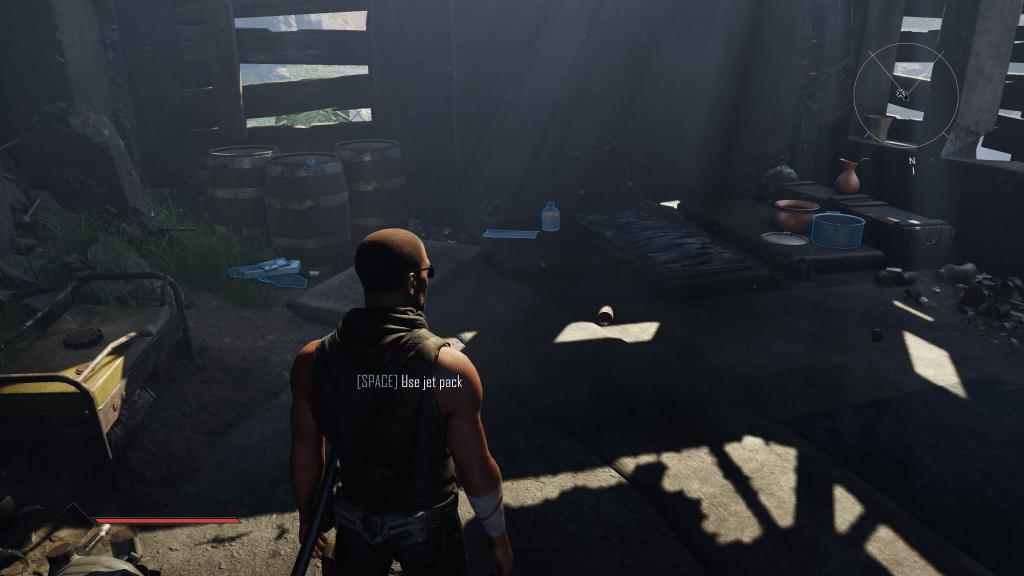 Map Piece 03
Inside house, on the table. You have to wait until midnight is past and sneak inside while the host is asleep.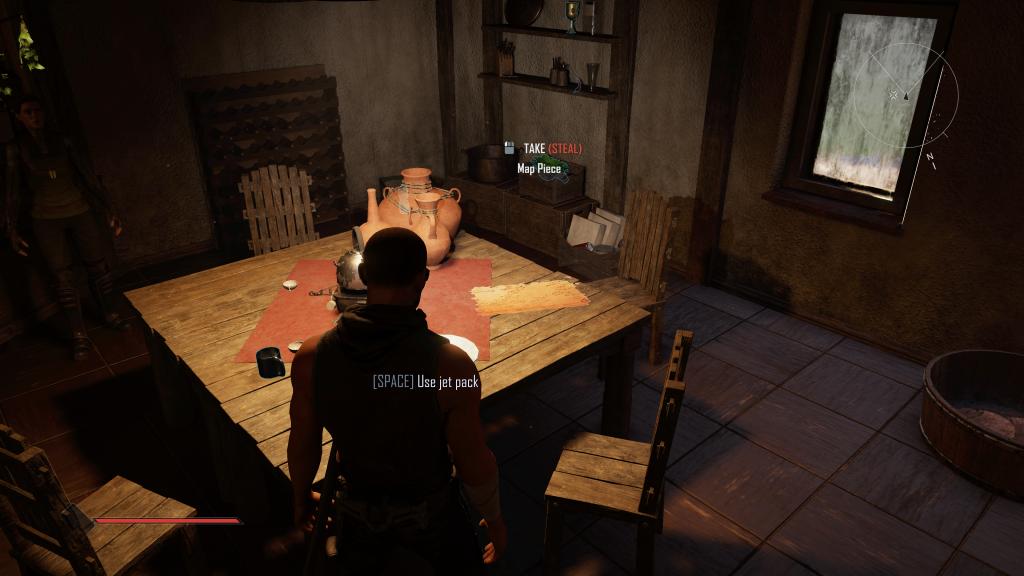 Map Piece 04
In a cardboard box on the roof.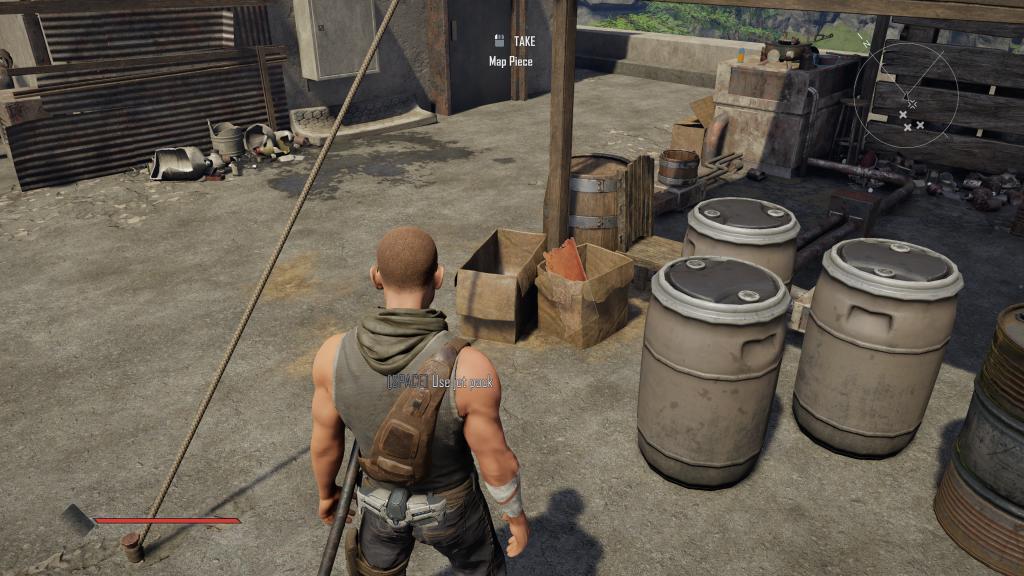 Map Piece 05
Inside tower.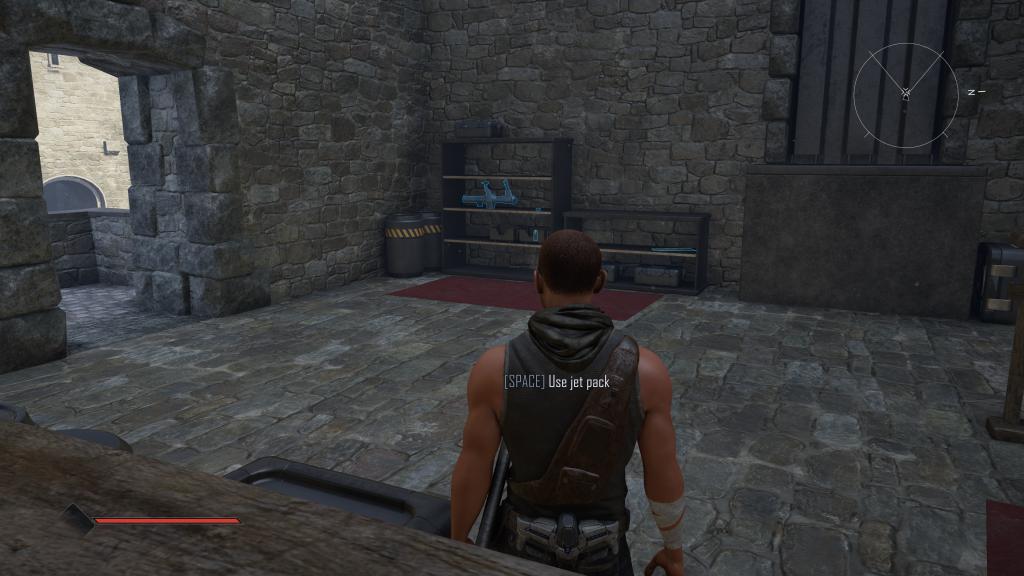 Map Piece 06
On the tower.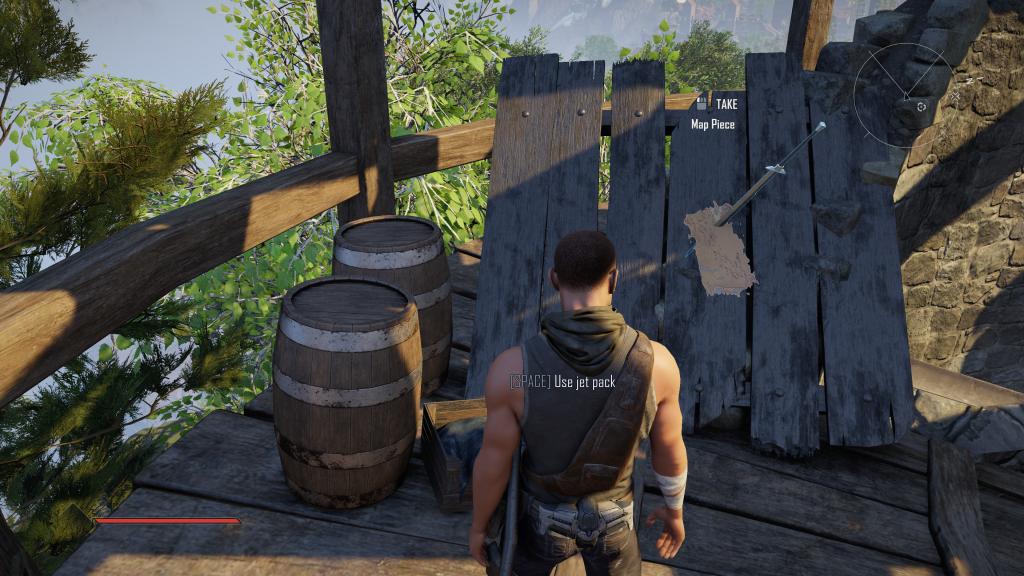 Map Piece 07
On the roof of a skyscraper.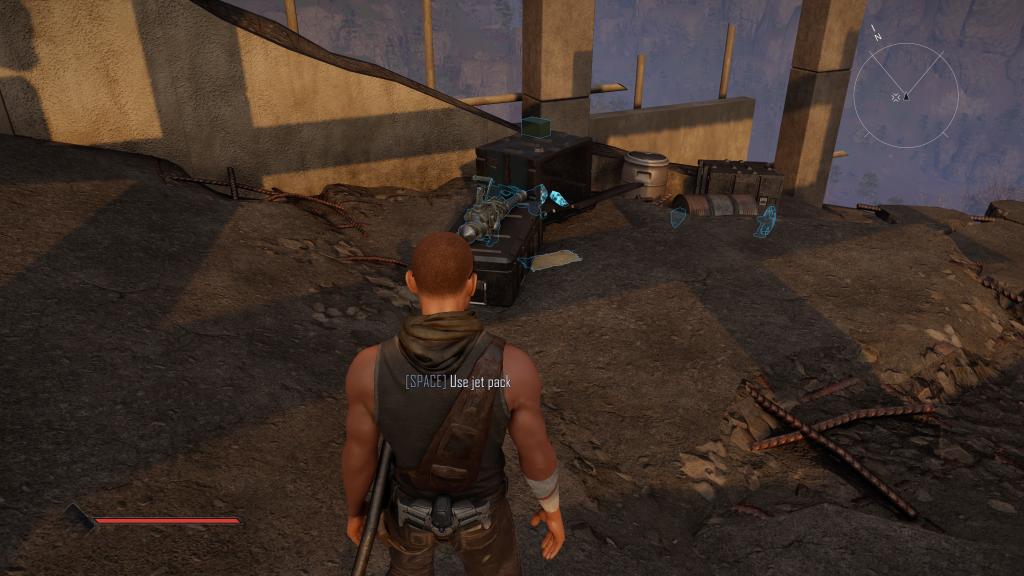 Map Piece 08
At the top of the tower, near the story's starting point. Without an extensive Jetpack, it's hard to get there, so you can come back later.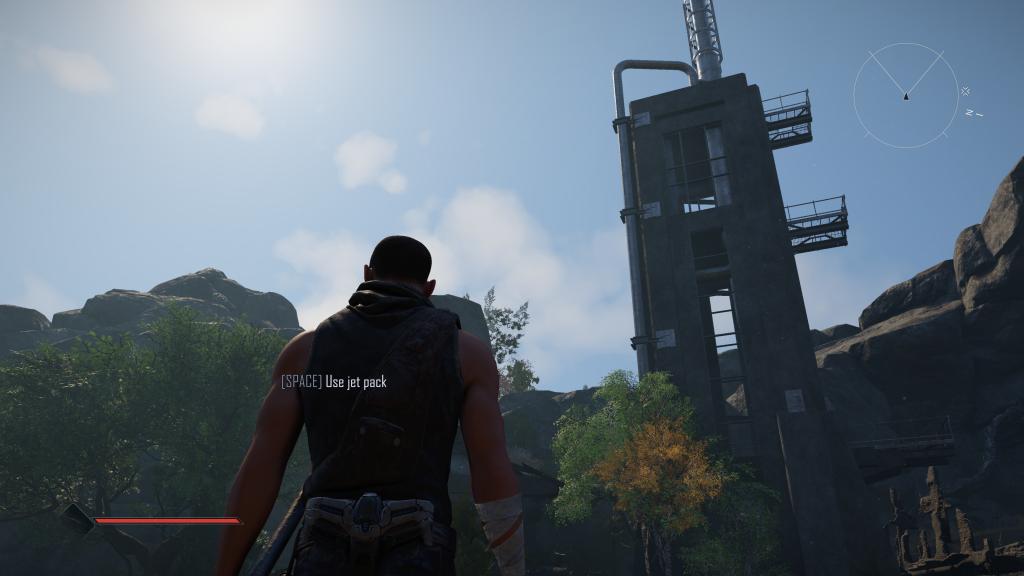 Map Piece 09
Inside house.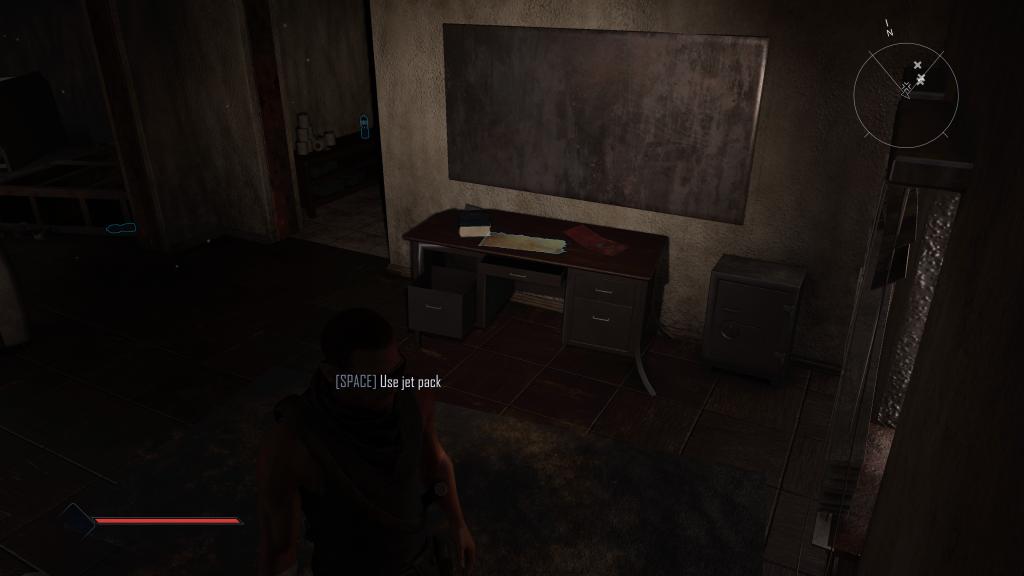 Map Piece 10
High on the cliff.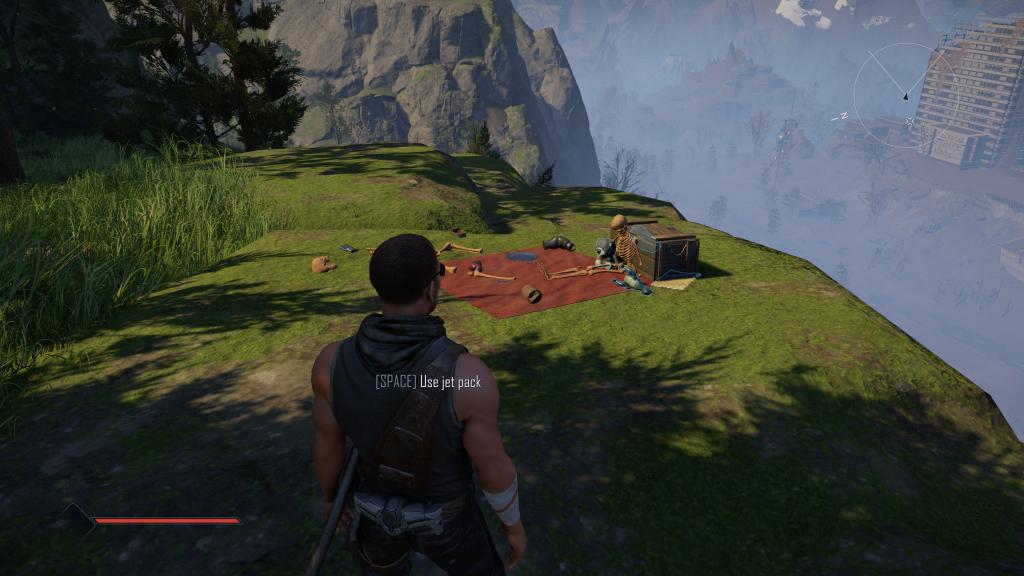 Map Piece 11
Enter the cave on the left and pass it to the end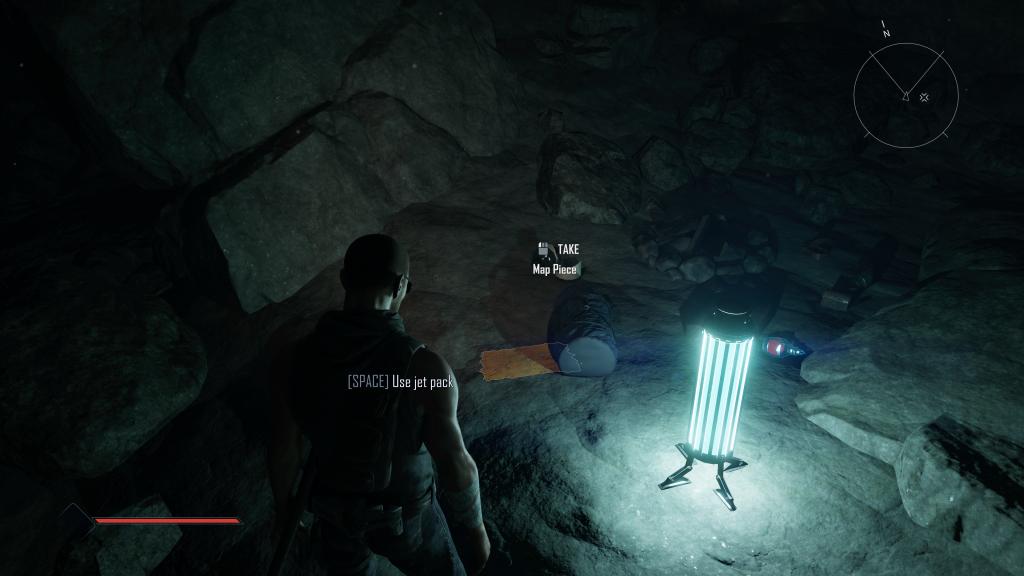 Map Piece 12
On the roof, next to the fire.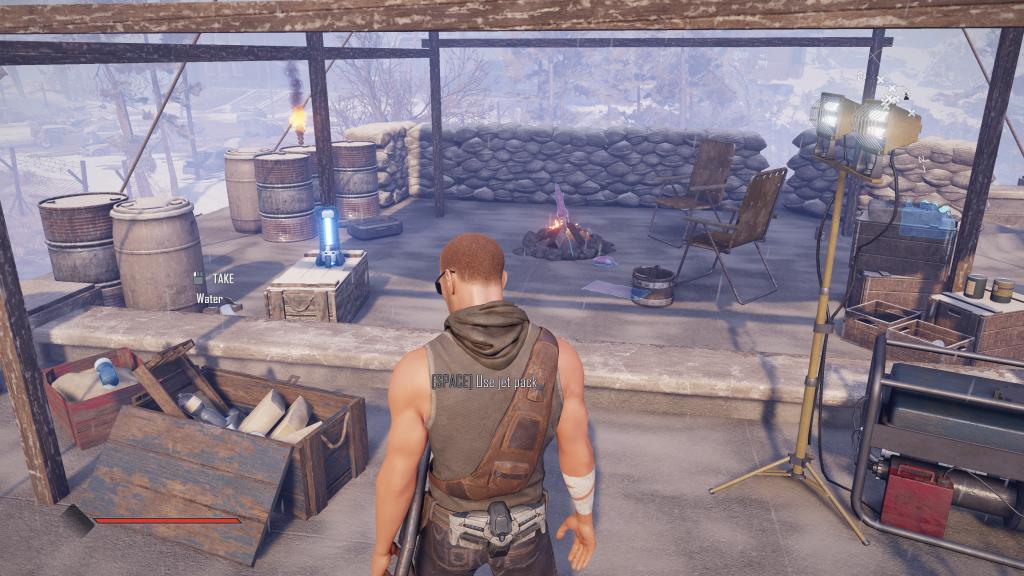 Map Piece 13
Inside house on first floor.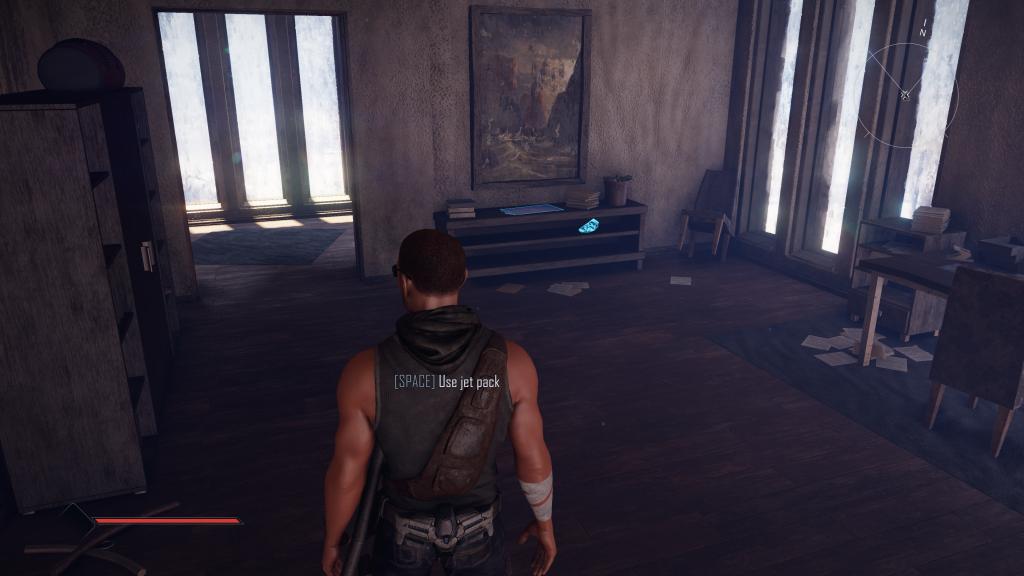 Map Piece 14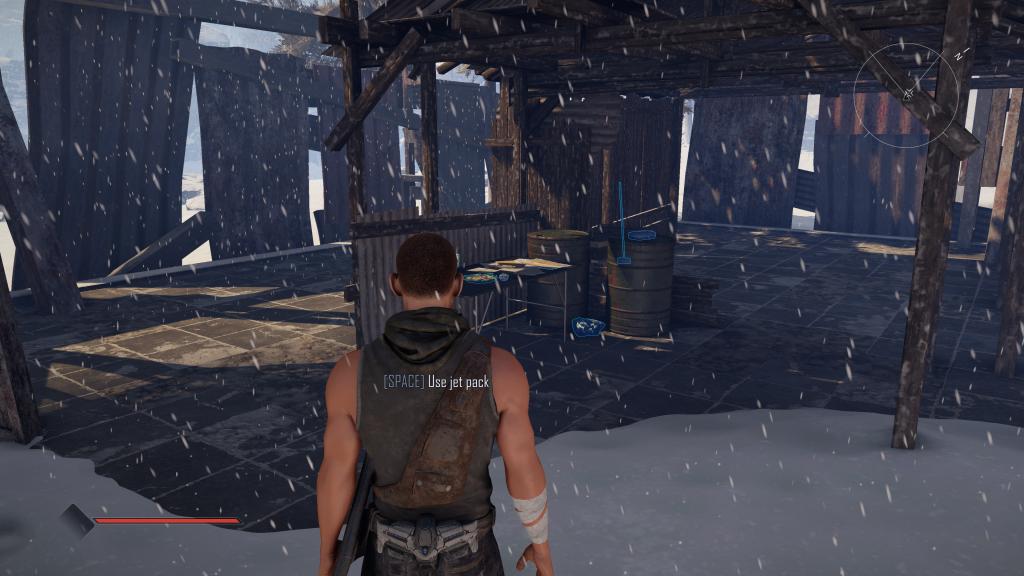 Map Piece 15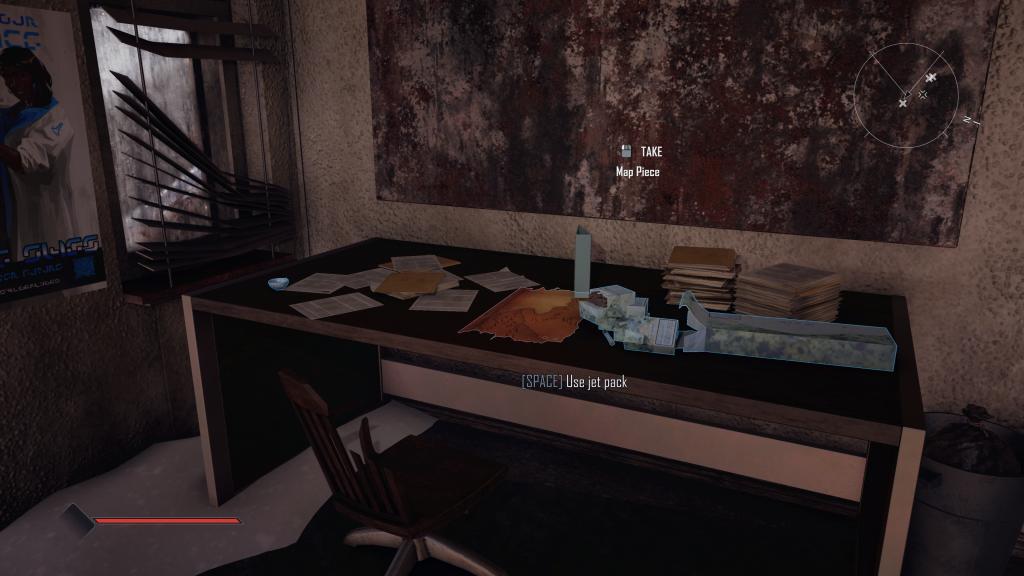 Map Piece 16
On the table.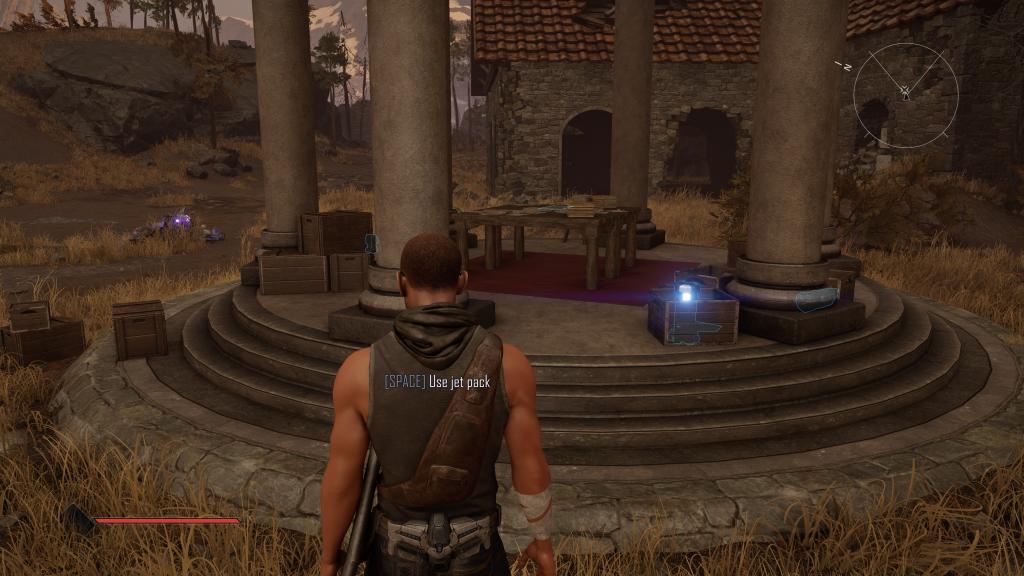 Map Pieces Completion
There is a Puzzle Frame board on the upper floor of the main building in Bastion.
Here you have to put away the Map Pieces you find.