Guild Wars 2 Game Info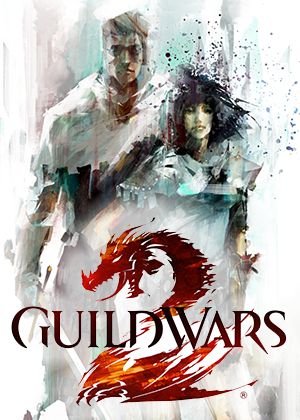 MMORPG massively multiplayer online role-playing game, set in the fantasy world of Tyria.
Release Date: September 28 August 28, 2012, STEAM August 23, 2022;
PC Windows;
Supported Languages: English, Spanish, French, German;
Buy-to-play business model, no monthly subscription fee;
Developer: ArenaNet
Publisher: NCSoft
Official Website: www.guildwars2.com
Guild Wars 2 Base Game is Free to Play and no subscription fees
Guild Wars 2: Heart of Thorns Expansion
Guild Wars 2: Path of Fire Expansion
Guild Wars 2: End of Dragons Expansion
Living World Seasons
Explore a Living World - Tyria comes alive with thousands of stories that change based on the actions of players like you. You never know what you'll discover each time you play!
Action Oriented Combat - Experience high-impact, fast-paced combat and choose from an arsenal of professions, weapons, and playstyles. Attack on the move, dodge and roll away from enemy blows, and come to your allies' rescue midbattle. In the open world, you can team up with every player you meet—no grouping required.
It's Your Story - Tyria is irrevocably shaped by its past, and you play a crucial role in its future. Create a unique character, decide how their story evolves, and uncover new revelations, questions, and truths with every choice you make.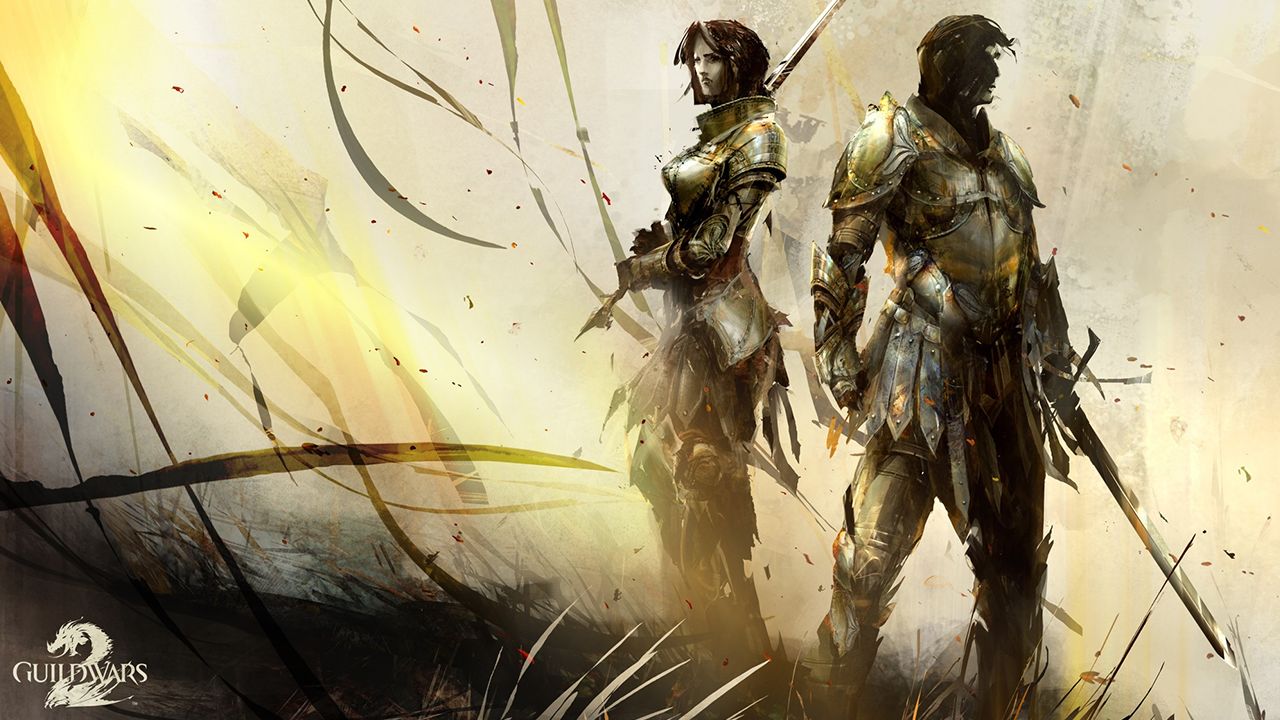 Thanks for help in preparing of this map to:
Pryde Soulfire of The Glowstars [GLOW]
GW2 Expansions
Core game, expansions and Living World season.
| | |
| --- | --- |
| Guild Wars 2 | The Core Game |
| | Living World Season 1 |
| | Living World Season 2 |
| Guild Wars 2: Heart of Thorns | First Expansion Pack |
| | Living World Season 3 |
| Guild Wars 2: Path of Fire | Second Expansion Pack |
| | Living World Season 4 |
| | Living World Season 5 - The Icebrood Saga |
| Guild Wars 2: End of Dragons | Third Expansion Pack |
| | What Lies Beneath |