There are 3 possible Companion Romance options in Elex 2.
You can flirt with Caja, Nasty and Nyra.
The possibility of Romance opens up as the Companion's loyalty grows.
Caja Romance
(...)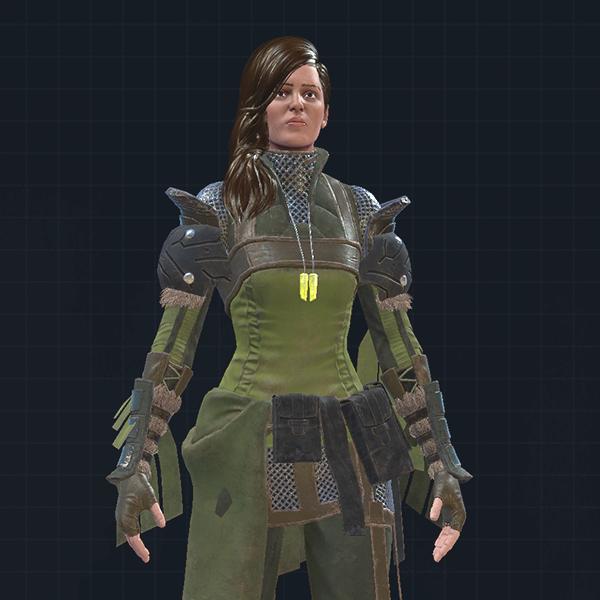 Faction: Berserkers
Ranged Weapon: Fire Magic
You meet her south of Bastion, during the missions related to the plot in Act I
Possible Romance
Head Oracle and strongest Berserker mage.
She was mother to Jax' son, Dex and a warmhearted and just woman. She always wanted the best for all of humanity.
As a general, however, she found herself caught up in a crusade against her enemies. She changed a lot after the war against the Albs. The nice, friendly young woman turned into a leader and warrior, ready to defend her territory without mercy.
She studied dark Elex when she could find the time, searching for a key to end the threat caused by the new plague.
Caja Likes (Loyality):
Good Deeds
Berserkers
Clerics
Smartness
Courage
Caja Dislikes (Loyality):
Bad Deeds
Outlaws
Morkons
Albs
Cowardice
Silliness
Greed
Inappropriate Jokes
Nasty Romance
(...)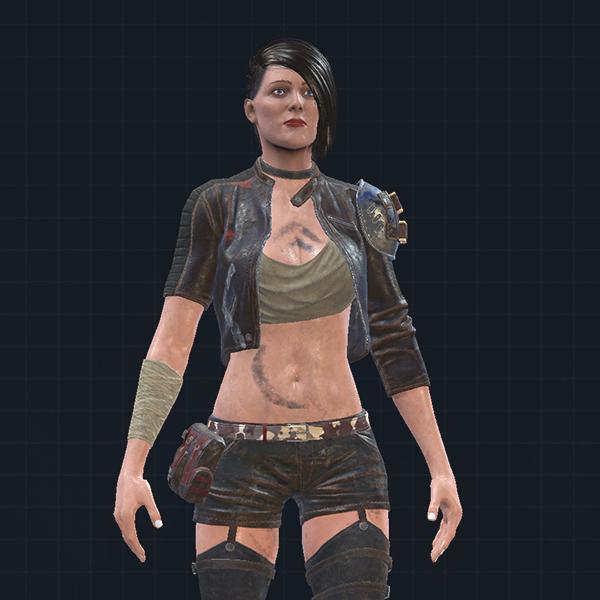 Faction: Morkons
Melee Weapon: Two Handed Sword
Ranged Weapon: Rifle
You meet her in Morkons Settlement Grotto, underground inside.
Possible Romance
Destroyer with the Morkon Resistors. A brutal and malicious woman, biological twin of Logan, former Duke of Tavar. Her mood swings were legendary.
Her basic attitude to life never improved, especially once Jax and Caja had a baby together. She felt betrayed and turned her back on Jax.
Nasty returned to the Outlaws after the war against the Albs only to discover that she had been made persona non grata. Even her brother Logan refused to help her return to her old position of power.
So she travelled to Carakis and took over diplomatic negotiations with the leaders of the Free People on behalf of the Morkons, as well as doing other dirty jobs in the Grotto. She specialized in public executions, assassinations, and intrigue.
Nasty Likes (Loyality):
Bad Deeds
Morkons
Outlaws
Courage
Smartness
Greed
Inappropriate Jokes
Nasty Dislikes (Loyality):
Good Deeds
Clerics
Berserkers
Albs
Cowardice
Silliness
Nyra Romance
(...)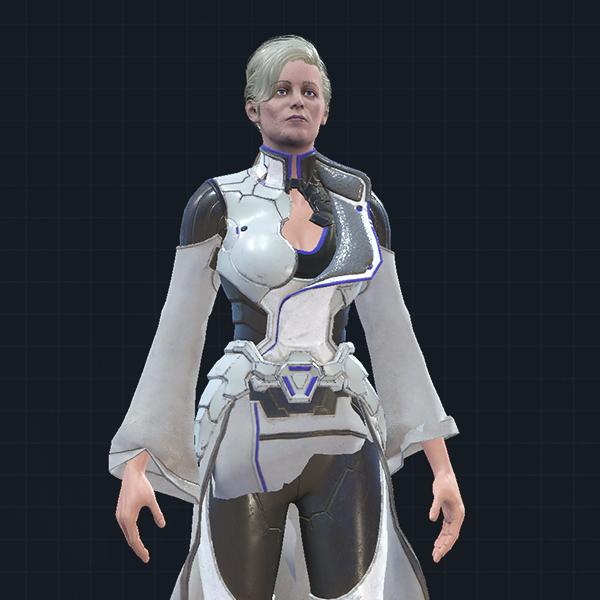 Faction: Albs
Melee Weapon: Sword
Ranged Weapon: Alb Blaster
You meet her in Albs Settlement
Possible Romance
Highly capable Alb technician with all the skills and shortcomings of her people.
She worked in the Domed City of Abessa to earn money during the war of the Free People against the Albs. Believing she had lost her beloved home for good, her sense of self-preservation made her a Separatist.
She believed in rational thought and logic as effective weapons and worth preserving but also demonstrated great depth of feeling. Whenever she stopped taking Elex, she would become unpredictable as she suffered through the inner turmoil of her extreme emotions. Still, she was always trying to go without it to test her self control.
Nyra Dislikes (Loyality):
Berserkers
Morkons
Clerics
Outlaws
Silliness
Inappropriate Jokes