Daddy s Little Secret
Mission Description
You will receive "Daddy s Little Secret" Mission in zone: Snowed Inn Resort from Nelius Dorsey.
This is Secondary Mission with recommended Level 20.
The story of this mission takes place in: Snowed Inn Resort Map, Yuma County Speedway Map.
Mission Steps:
We've learned that Lucia's father, Percival Wesson, is still alive and may have, many years ago, conspired with the Patriarch to betray and murder the Dorsey family. Liberty Buchanan is holding him hostage, and Lucia is focused on finding him and learning the truth.
Wait for intel on Liberty Buchanan's Location.
Percival Wesson is being held by Liberty, but until we learn her whereabouts we can't attempt to rescue him.
Confront Liberty and find Percival Wesson at Yuma County Speedway.
Now that we know where to find Liberty, we can deal with her and locate Lucia's father.
Talk to Percival Wesson in Liberty's Compound and decide what to do with him.
Lucia's father is being held somewhere in Liberty's compound. We should talk to him.
We sent Percival into exile for his part in slaughtering the Dorseys.
Map of starting location
for Daddy s Little Secret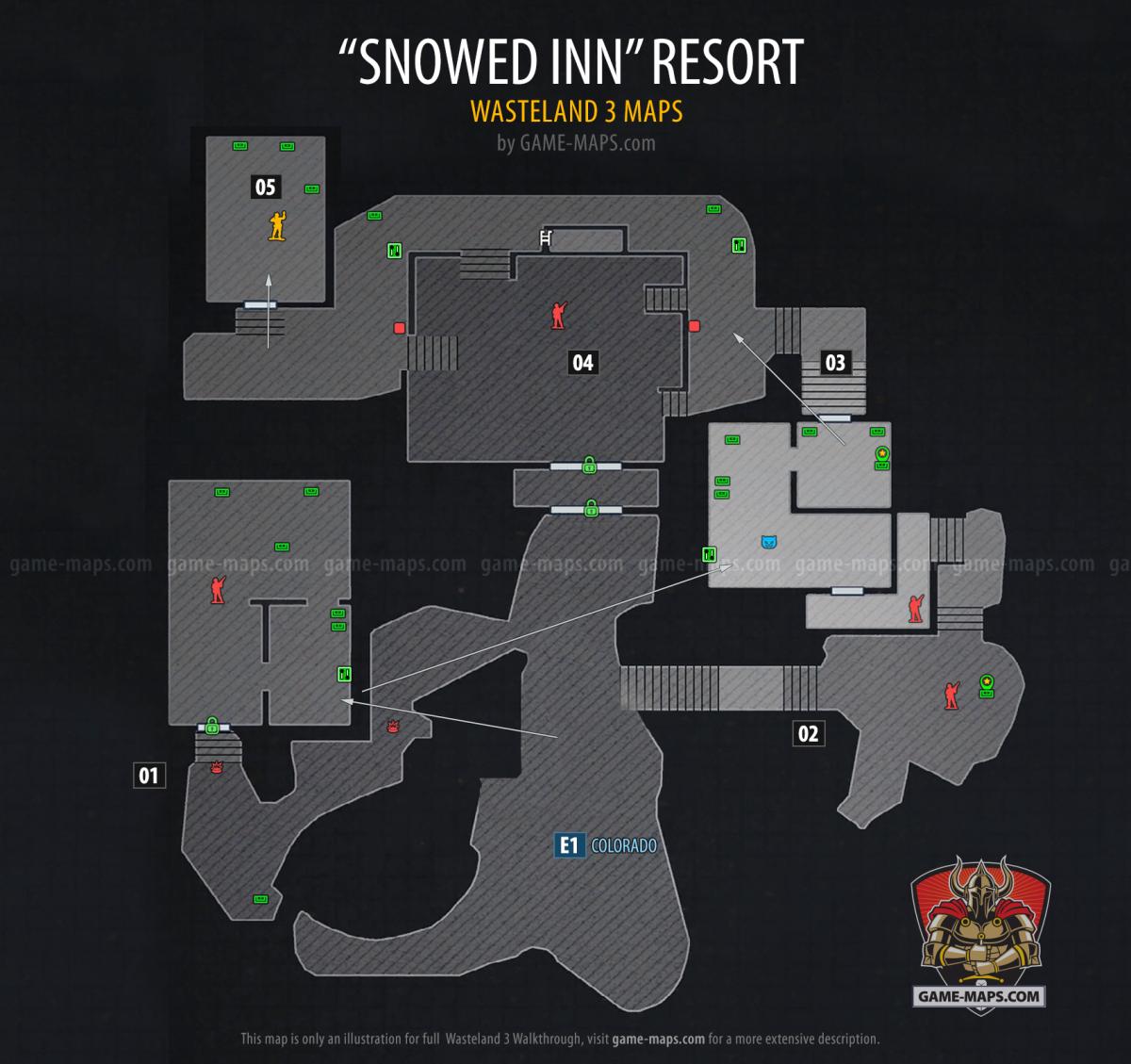 Daddy s Little Secret

Walkthrough
You have to wait quite long to finish this mission, it can be resolved only after final meeting with Liberty Buchanan in Yuma Contry Speedway
After you finish with Liberty go to side room in her headquarters
Talk to Percival Wesson
At this point in the game, it doesn't matter what your decision about Percival Wesson is, mission will end.
Choices and Consequences
It doesn't matter what you do. I sent him into exile.
Full Maps for
Daddy s Little Secret Mission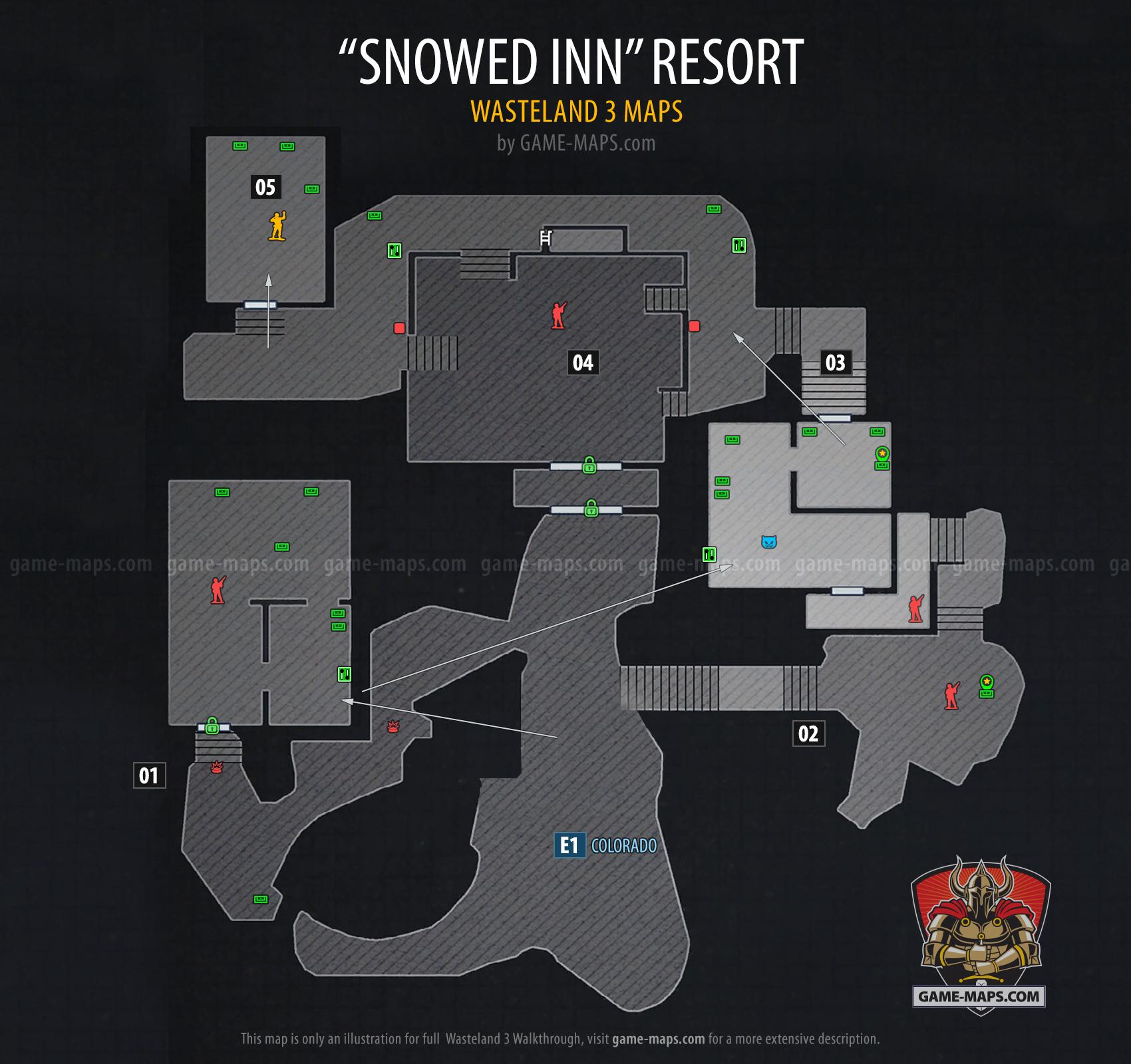 Snowed Inn Resort
Snowed Inn Resort - Wasteland 3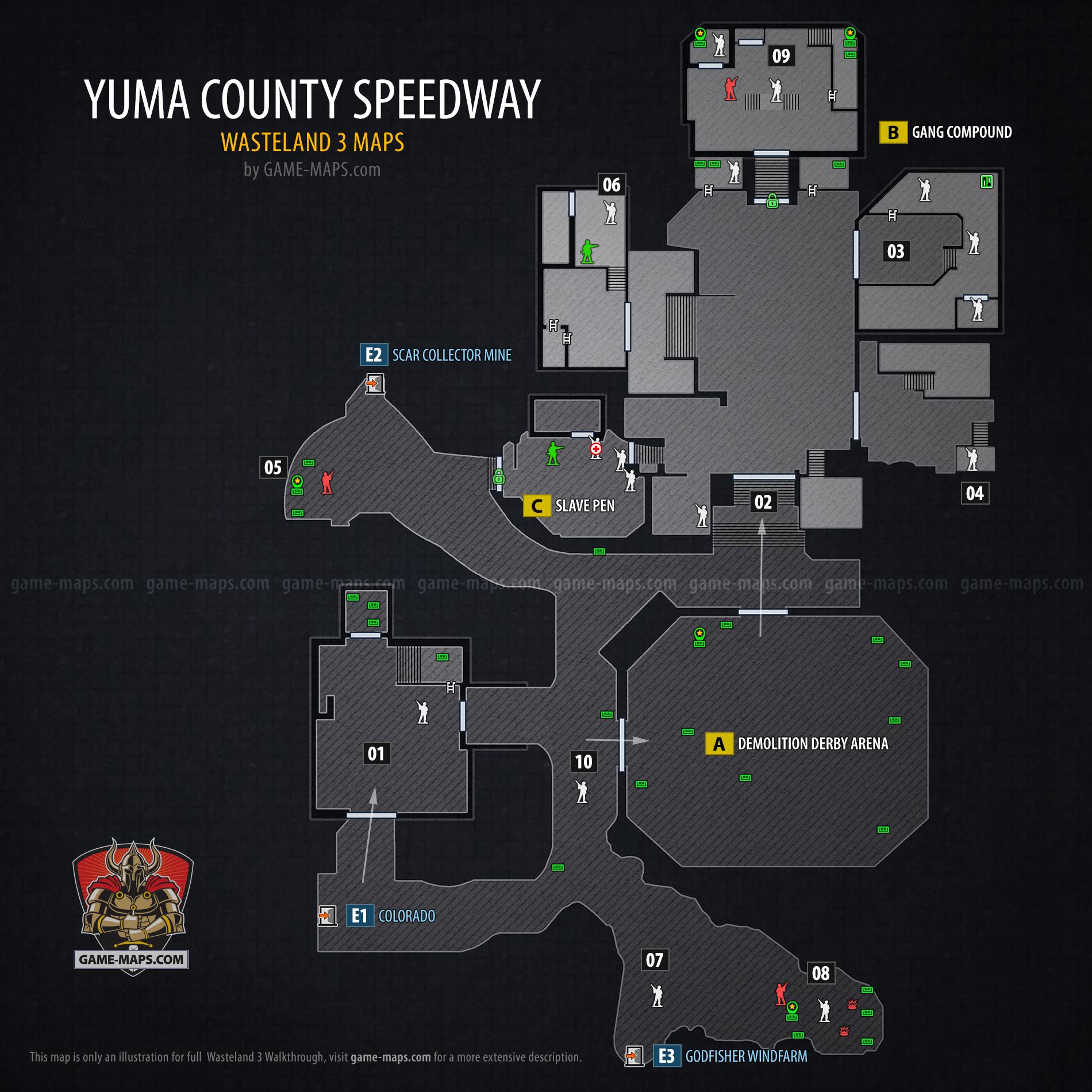 Yuma County Speedway
Yuma County Speedway - Wasteland 3