GAME-MAPS.com
Video Game Walkthroughs, Guides & Game Maps
Maps for video games, game walkthroughs & game guides contain detailed descriptions, solutions for quests, hidden secrets, hostile and friendly NPCs, POIs, treasure chests, bosses, and crafting stations. Game cheats.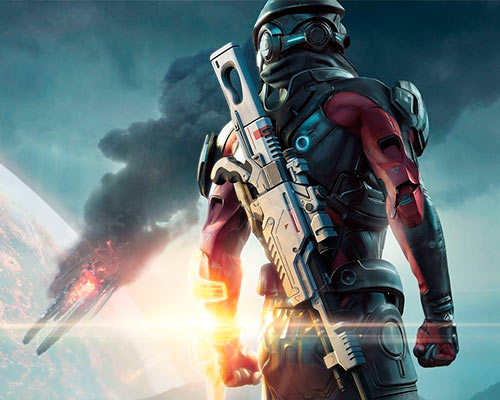 Mass Effect: Andromeda Maps & Game Walkthrough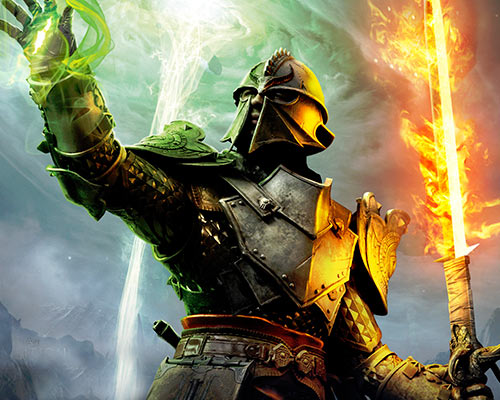 Dragon Age: Inquisition Walkthrough, Game Guide & Maps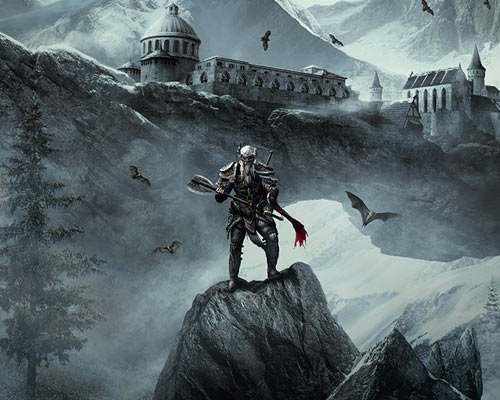 The Elder Scrolls Online Game Maps & Walkthrough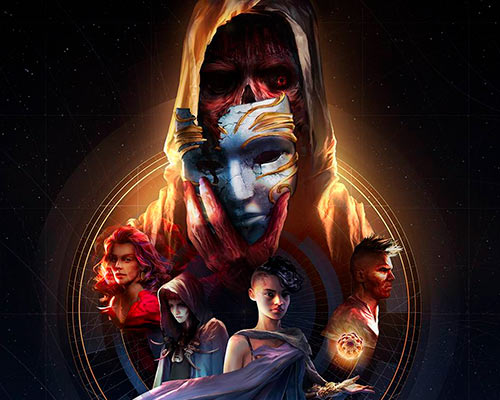 Torment: Tides of Numenera Game Guide, Walkthrough & Maps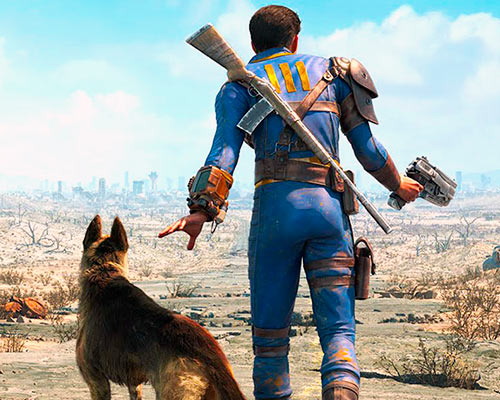 Fallout 4 Maps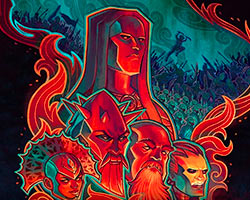 Tyranny Walkthrough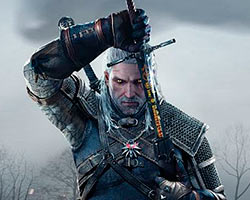 Witcher 3 Maps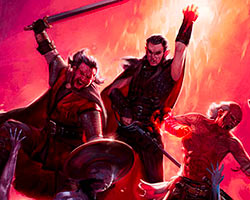 Pillars of Eternity Walkthrough & Maps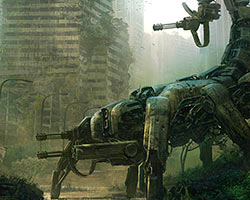 Wasteland 2 Walkthrough & Maps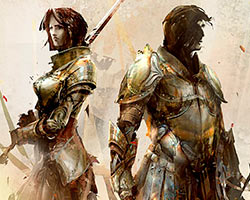 Guild Wars 2 Maps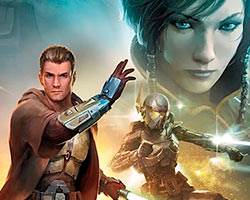 SW: Old Republic Codex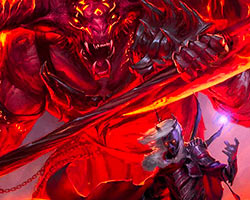 Sword Coast Legends Mini Game Guide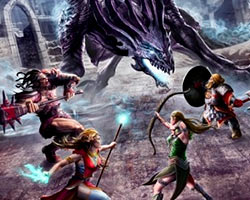 M&M X: Legacy Game Guide
Lords of Xulima Map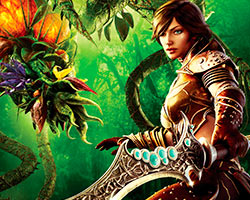 RIFT Maps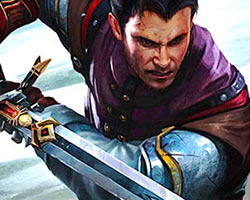 Risen 3 Maps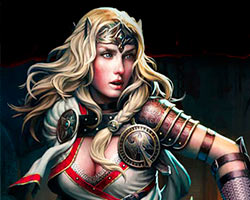 Neverwinter Maps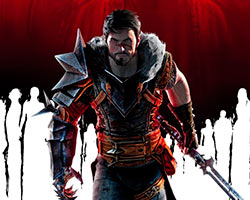 Dragon Age II Maps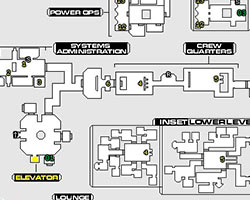 Old Game Maps
SITE NEWS
May 26, 2017 - Ashes of Creation New MMORPG
Once such a great, now stagnant MMORPG genre has the chance to return to our graces again. I would like to encourage you to look at the new production of this genre, Ashes of Creation.
See the video Ashes of Creation New MMORPG. And what, do these people do not sound convincing? I already love this game.
It is worth mentioning that the Kickstarter money-gathering campaign is only an addition to the greater funding that Intrepid Studios already has. The planned launch of this game is 2018/2019.
May 25, 2017 - ESO - Morrowind, Vvardenfell and Lost Library of Andule.
Vvardenfell zone map for The Elder Scrolls Online: Morrowind. Vivec City. Delves, World Bosses, Quest Hubs and Skyshards in Vvardenfell. Surrounded by the Inner Sea, the sprawling volcanic island of Vvardenfell dominates northern Morrowind. Looming over this strange land is the ominous, ever-smoldering peak of Red Mountain.
Walkthrough for Lost Library of Andule nice quest in The Elder Scrolls Online: Morrowind. You have to collect 30 Ancestral Tomb Rubbing to discover location of Lost Library in Vvardenfell.
May 9, 2017 - Full Quest List for Mass Effect Andromeda
I have prepared a full list (hopefully) of Priority Ops, Allies and Relationships Missions, Heleus Assignments and Additional Tasks. With info where to start Mission and required conditions to start it. Andromeda Quests
If you find any mistake or inaccuracy in the missions list or worse yet some quest has been dropped, add your note in the comments below this list. Thank you.
May 6, 2017 - ME:Andromeda
New maps for Elaaden, New Tuchanka, Elaaden Second Remnant Vault.
May 1, 2017 - ME:A Update.
Updates to all ME:A Maps. New location maps: H-047c, Remnant Conservatory on H-047c and Elaaden Remnant Vault.
Full map of Elaaden is almost ready.
April 22, 2017 - Eos West - Mass Effect: Andromeda.
New map of Eos West is up. Also other Eos maps have been improved.
April 17, 2017 - Kadara - Mass Effect: Andromeda.
Map of Kadara and Kadara Port & Slums are almost ready.
April 08, 2017 - Voeld - Mass Effect: Andromeda.
Map of Voeld is ready in 95%. Please use [CTRL] + [F5] to clear cache on PC to view new version. I'm flying to the next planet.
March 29, 2017 - Mass Effect: Andromeda.
Havarl, Eos, Nexus and Tempest have been updated.
I have a lot of fun playing ME:A. Every single day I have a stronger impression that this is a great game.
March 15, 2017 - ME:A is coming.
Mass Effect: Andromeda will be launching in North America on Tuesday, March 21, 2017 and in Europe Thursday, March 23, 2017.
It is great news. I was waiting for this game for a long time and I am very happy that finally I can play it. I would like to make atlas with maps for ME:A similar to that I made for DA:I. Unfortunately, I have put off for a month to complete Torment: Tides of Numenera Walkthrough, but nothing is lost I will come back to this game later.
I wish you all great fun with Andromeda.
March 5, 2017 - ESO & Torment | Numenera
Player Housing Locations marked on maps for Elder Scrolls Online
Daughter's Fathom, Sticha Lair, Buried Crossroads Locations and updates for other maps for Torment | Numenera.
February 28, 2017 - Torment | Numenera
It's a happy time for RPG players. Torment: Tides of Numenera today has its premiere. The plot of the game is extremely multi-threaded, quests have several possible endings, the environment is changing with the passing of time. Instead of killing, you can solve most of the situation using the cunning and intelligence. RPG lovers will find in Numenera a lot of great fun.
Walkthrough for this game is finished now at one-third. http://game-maps.com/TToN/Torment-Tides-of-Numenera.asp.
Feel free to comment this guide and add your hints.
February 7, 2017 - DAI
Dragon Age: Inquisition Walkthrough, Game Guide & Maps site update. Fixed display problems on mobile devices. DA:I is still the same great game as it was at the time of its launch. Really very good memories of this great adventure.
February 2, 2017 - ESO
The Elder Scrolls Online site has been updated. New maps for Wrothgar, Gold Coast, Hew's Bane and Craglorn. Additionally, many smaller improvements on other maps.
I changed the layout of the site to make it more friendly for mobile users.
November 1, 2016 - Tyranny
Here are the little Who is Who for the upcoming video game Tyranny. Will be a lot of fun with this game.
Sunday, December 13, 2015
Very cool quest in Fallout 4 with historical ground, especially for people who have visited Boston in real life. Road to Freedom Quest Walkthrough.
Tuesday, December 1, 2015
All magazines are marked on South Boston Region Map.
Friday, November 27, 2015
New version of Cambridge and Boston Airport Region Maps, also other upgrades in locations of magazines and special items.
Saturday, November 21, 2015
Fallout 4 Guide: Salem Region Map is up. But remember that these are locations for 40+ lvl.
Friday, November 20, 2015
As of today Fallout 4 Guide covers almost 100% of the Concord, Medford and Weston regions, besides some quest specific locations.
At this point of time there are 58 Video Walkthroughs about location of Bobbleheads and Magazines. Not all are ready, but I am working on it.
Fallout 4 is much better and much bigger than it looks at first glance.
Tuesday, November 11, 2015
First step in Fallout 4: Uncovered World Map for Fallout 4.
Tuesday, November 10, 2015
I started the Fallout 4 Maps Walkthrough & Game Guide today.
Give me a moment to get acquainted with Fallout 4 and delve into the world of the game in order to make my maps most helpful.
Then, for the next two weeks, you may expect continued daily updates. Hope you all have great fun playing such a breath-taking video game as Fallout 4.
Wednesday, October 7, 2015
Sword Coast Legends Mini Game Guide
This is a small tutorial, game guide for the video game Sword Coast Legends focusing on issues of character creation our heroes. Compiled information on Character Classes, Character Races, Heroes Background Stories and accompanying bonuses, Character Attributes, Alignments and available Deities.
Friday, July 31, 2015
Dear friends and gamers.
I am very grateful for all the emails with appreciation you have sent to game-maps.com.
When writing every game walkthrough on this site and creating every single map, I did so with great pleasure and satisfaction.
I am very happy to be able to accompany you on your adventures through the maps and guides I prepare.
But there is one thing I must clarify. Game-maps.com is a website I run alone, outside of working hours. You have to remember I am simultaneously working full time on other websites and have a lovely wife and two daughters. Therefore, after coming home from work and spending some time with my family, very little time remains to cover every detail of such extensive games like The Witcher of Pillars of Eternity. I do what I can to complete each and every guide I have started, but when deciding which one should have priority I track your activity on the website. Your interests are the key factor upon which I determine which guide should proceed to describing advanced stages of the game.
When a guide for game's early stages is very popular and later I see a decline in your interests as the story progresses, I assume I can leave the maps temporarily unfinished because most of you found the game easier than expected or you adapt faster than expected.
I am sorry that the guides to The Witcher 3: Wild Hunt and Pillars of Eternity have yet to be finished. I casually assumed you will be all right on your own for a while.
However, since I have received so many emails asking for help with the abovementioned games, your friend Longwinter won't leave you at the mercy of monsters.
I also happen to be a co-owner of gamepressure.com and that's where you can find detailed walkthroughs for those games.
There may not be as good as the ones made by me, but they are good nevertheless :)
In the future, I plan to take a look at Sword Coast Legends, after it comes out on September 8, 2015. If you let me know a walkthrough is needed, I can prepare one in September, maybe October.
November and the rest of 2015 will, of course, be dedicated to Fallout 4 and I'm already gathering the materials needed to prepare a good walkthrough and maps.
Good luck guys.
Sunday, July 19, 2015
Hi at holiday time. Some minor changes in the Elder Scrolls Online: Tamriel Unlimited Site for video console users. Due to the negligible interest in Witcher 3 website I will stop adding new information there.
In the near future I plan to upgrades of ESOTU and DA:I sites
Tuesday, May 20, 2015 - Witcher 3
All maps and quests for White Orchard are done. I'm waiting for your comments
Tuesday, May 19, 2015 - Witcher 3
Today next great game The Witcher 3: Wild Hunt and Walkthrough with maps (50% finished) for first big location White Orchard.
Monday, April 13, 2015 - PoE & Witcher 3
Work on the walkthrough for the Pillars of Eternity game are at the halfway point. The level of difficulty of the game increases with time but I think it will be finished to mid-May.
The next task is to complete the Atlas with Maps and Walkthrough for the The Witcher 3: Wild Hunt. I will start it with the release of the game on May 19th 2015. It will be great fun.
Wednesday, March 25, 2015 - PoE
The Guide and World Atlas for Pillars of Eternity game are currently in development; the first major update will appear on March 28, 2015. I'm going to update the content of the guide daily until the entire game is described in detail. It is going to resemble a travel diary with maps for the world of Pillars of Eternity.
Friday, March 6, 2015 - PoE
Next atlas with maps and game guide will be for Pillars of Eternity Video Game ... Hooray!
Sunday, January 18, 2015 - DA:I
Emprise du Lion and Cradle of Sulevin Dungeon are up, have good fun.
Tuesday, January 6, 2015 - DA:I
The Hissing Wastes map is ready, heading for Emprise du Lion. It will take few days to finish it.
If you got 503 error loading page, just reload. Sorry too much traffic .
SITE CONTENT
Maps for video games, walkthroughs & game guides. Game-maps.com is created for MMORPG players, for massively multiplayer online role-playing games. I love MMO games and play them since 1997 when UO has shown us that we can explore together a great online worlds. Then there was EQ, AC, AO, DAoC, SWG, World of Warcraft (WoW is a new era of MMOs), EverQuest 2, Vanguard, LotRO, Aion, WAR, Star Trek Online, SW:TOR, Guild Wars 2, RIFT, FF XIV, Neverwinter and many others. When I played those games I had a lot of game aids such as maps, lists of secrets, walkthroughs, solutions and others that have been lost in time. That's why I made this site, to share my MMO games maps and walkthroughs. Anyway, now that MMOs are either hopeless or too easy, I deal with my first love: role-playing games. Total sorry for my lame English, in this subject, I am still on the first level of experience.