Mission Description
Mission Type: Main Mission
Mission Name: Spring Cleaning
Mission Giver: Adam Charles Dawkins
Mission Start: In 013 at SC Magalan Map
Mission Walkthrough
"Over the years wild animals and other dangerous creatures have increasingly made their home around the Bastion. It's time to do something about that."
Bastion
Adam Charles Dawkins
Part of Preparing the Bastion Mission
Kill 5 Annoying Critters, they are in eastern part of Bastion.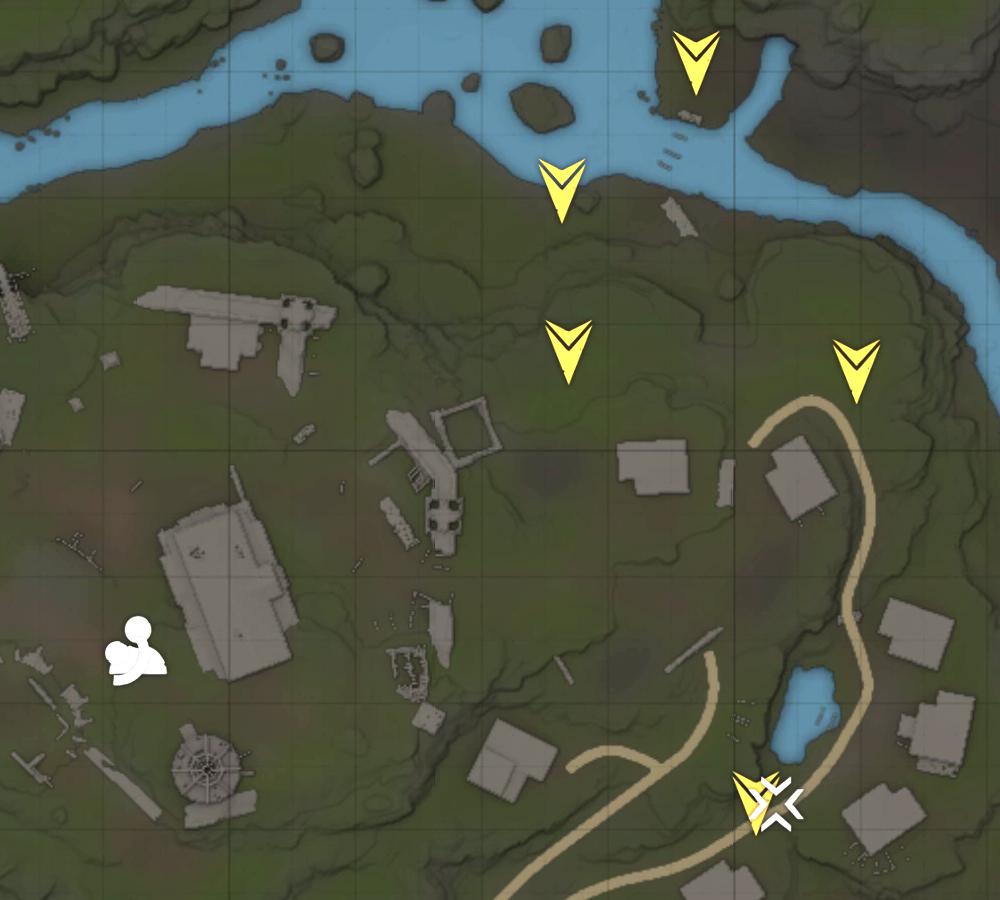 Annoying Critters Location
(The End)
To track the next target of a given Mission, go to LOG, select the Mission you are interested in and mark it with [F] Mark on the map. You will then see on the in-game map where you should go to continue the mission.