Edgar Adley in Hogwarts Legacy
Edgar Adley
NPC Info
Edgar Adley is one of the characters in Hogwarts Legacy.
Edgar Adley is Gear Trader.
Edgar Adley stand is located in Aranshire in South Hogwarts Region.
Edgar Adley is Quest Starter for Absconder Side Quest, you have to finish this Quest to activate Shop.
Edgar Adley will be replaced by Crispin Dunney as a new merchant in Aranshire after you complete the Tangled Web Side Quest.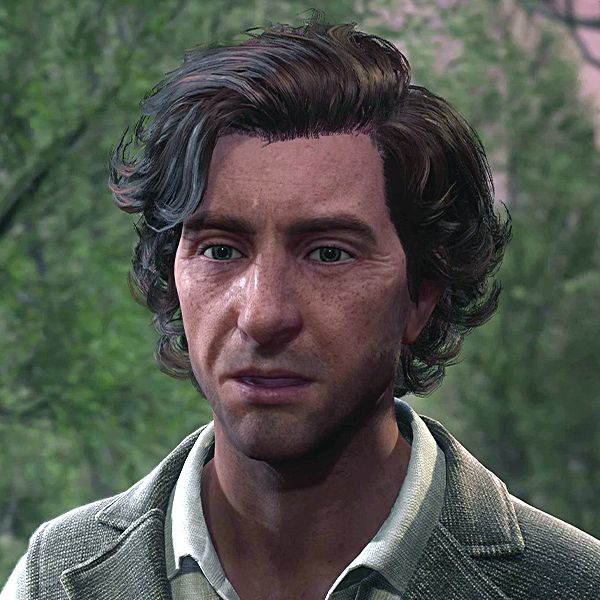 Edgar Adley in Hogwarts Legacy
Gear Trader
Edgar Adley Shop Inventory
Gear Parts scaled to your character level.