A Dying Planet - Mass Effect: Andromeda
Mass Effect: Andromeda Maps, Walkthrough & Game Guide
Heleus Assignment A Dying Planet it is mission (quest) in Mass Effect Andromeda Video Game. It begins on Havarl.
Search Mass Effect Andromeda Walkthrough
Location of Quest Starter for: Heleus Assignment: A Dying Planet on Havarl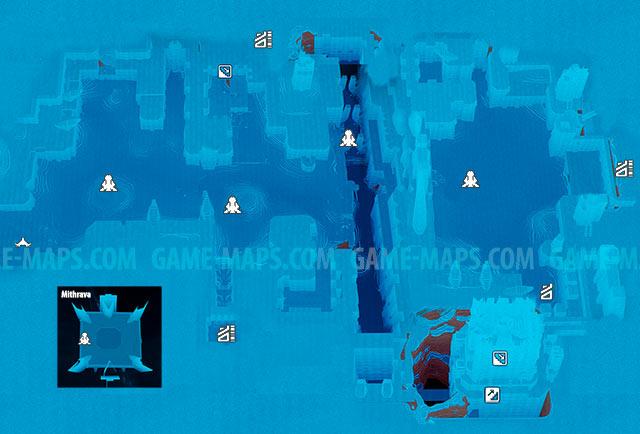 Havarl
quest name A Dying Planet
quest type Heleus Assignment
starting planet Havarl
quest starter Havarl, Pelaav Research Station, Kiiran Dals
prerequisites Helping Havarl's Scientists
After you saved Kiran Dals team from Remnant stasis, she mentioned that Havarl was in decline. Though Havar appears to be thriving, not everything is as it seems.
Talk to Kiiran Dals about Hawar's problems
Find the entrance to Mithrava, the sanctuary
Reach the top of Mithrava
Go to the location Esmus mentioned
Locate Zorai's heirloom
Go to Taavos' Roekaar Camp
Defeat the Roekaar at their camp
Find Taavos
Meet Taavos at the entrance to the lost monolith
Accompany Taavos to the monolith
Examine the remains
Continue with Taavos to the monolith
Activate Havarl's third monolith
Turn on emergency power
Lift the lockdown on the vault
Escape the purification field and exit the vault
Find and activate Hawarl's vault
Return to Kiiran Dals
---
Check full Havarl Walkthrough.
Other Havarl Missions.
List of all Priority Ops, Heleus Assignments, Allies and Relationships Missons and Additional Tasks for Mass Effect Andromeda you will find at ME Andromeda Full Quest List.