Meridian - Mass Effect Andromeda
Meridian Map for Mass Effect Andromeda Video Game. Atlas with Maps, Game Guide and Walkthrough. Map contains Quest starters, interesting locations, Codex Entries.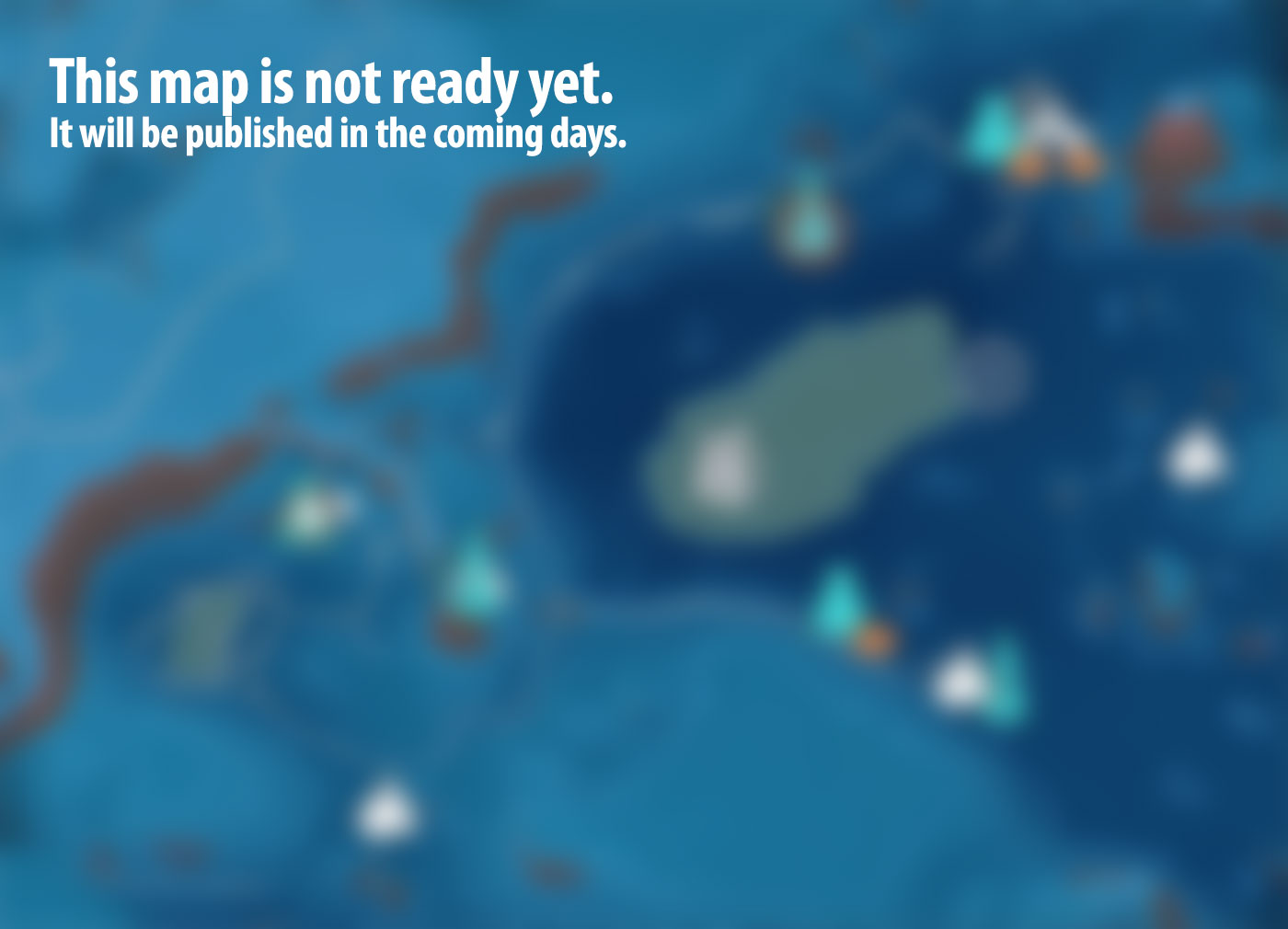 Evidence in the Aya vault shows the network of Remnant vaults across the Heleus Cluster is controlled from a central point known as "Meridian". When properly Connected to Meridian, the vaults function as designed, terraforming and maintaining planetary conditions to make planets suitable for life. When disconnected, the vaults appear to either go into standby-as seen on Eos or malfunction as may have happened on Habitat 7 with disastrous consequences for their planet.
This proves Meridian's Central importance to Remnant vaults and the planets of the Heleus Cluster. Whoever Controls it can theoretically affect vault function, meaning they could control-or disrupt-the ecology of entire Worlds.
Mass Effect: Andromeda Map Legend

Locations

Quest Starter Locations

Forward Stations

Tempest landing area

Outposts

Bases

Remnant Monoliths

Remnant Areas

Remnant Locations

Kett Base

Kett Outpost

Structure

Cave Entrance

Normal Containers

Supply Crates

Hostile encounters

Scan and examine

Memory Triggers

Remnant Architect

Potential mining Locations

Enchanced Mining Zone you need AVP perk unlocked.

Interactable - less important interactable objects in the game.

Hidden Cache Small hidden containers containing valuable equipment.

Vendors You can buy and sell your stuff here. You can also salvage unwanted items.