Companions NPCs in The Outer Worlds
Two of the six Companions NPCs will accompany you on your adventure in Halcyon System

Companions in The Outer Worlds
There are six NPC Companions in The Outer Worlds
There are six NPC Companions in The Outer Worlds but you can get only two at once in your party, they will level up when you level up.
Companions got own story missions, special Abilities, Skills and Perks
All companions can join your team, but not everyone has to agree with your actions. Companions have their level of acceptance for your actions, if they stop accepting you they can leave your team.
There are no romances with companions.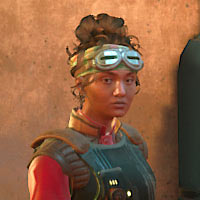 Parvati
Location: Emerald Vale, Edgewater
+10 Engineering
+10% Chance to extract Mods in the Field
+25% Tactical Time Dilation Meter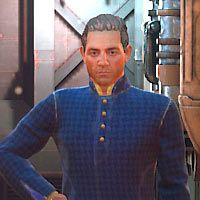 Vicar Max
Location: Emerald Vale, Edgewater
+10 Hack
+20% Dialog Combat Effect Duration
+20% Science Weapon Damage
Drug Effect Duration +50%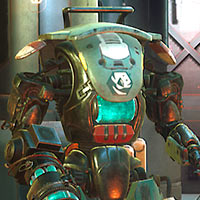 SAM
Location: Unreliable
+10 Intimidate
-20% Negative Reputation Kill
+20 Damage to Automechanicals
Harmful Status Effect Duration: -25%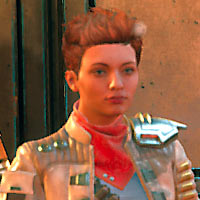 Ellie
Location: Groundbreaker
+10 Medical
+20% Heal amount granted by Medical Inhaler.
Recover 25% Health when fatally wounded.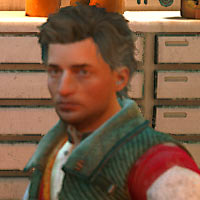 Felix
Location: Groundbreaker
+10 Persuade
+20 Damage to Cowering Enemies
+20 Damage to Corporate Military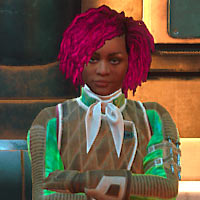 Nyoka
Location: Monarch, The Yacht Club
+10 Lie
-20% Radius of Footstep Sounds
+20 Damage to Creatures