Water Supply - Mass Effect: Andromeda
Heleus Assignment - Water Supply it is mission (quest) in Mass Effect Andromeda Video Game. It begins on Elaaden.
Location of Quest Starter for: Heleus Assignment: Water Supply on Elaaden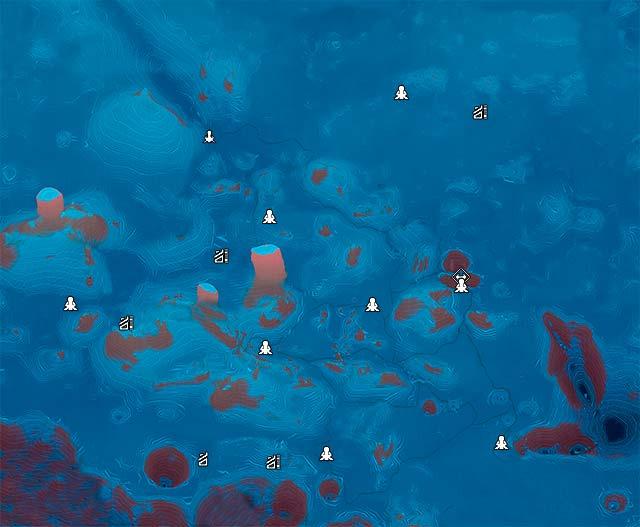 Elaaden
quest name Water Supply
quest type Heleus Assignment
starting planet Elaaden
quest starter Elaaden, The Flophouse, Console
prerequisites Land on Elaaden
Annea knows about a water source on Elaaden. Rather than share its location, she sells water to the planet's inhabitants, who then live and die by her whim. Looking into this situation would probably benefit all involved, as well as Elaaden's future residents.
Go to the Paradise
Find Annea's office
Scan for a network console
Hack the network console to access Annea's Office
Enter Annea's Office
Search for clues about the location of the water source
Go to the water source
Scan for information
Check in with Nexus officials at the Paradise
Water source is in Elaaden 31 but you have to search Annea's Office first.
---
Check full Elaaden Walkthrough.
Other Elaaden Missions.
List of all Priority Ops, Heleus Assignments, Allies and Relationships Missons and Additional Tasks for Mass Effect Andromeda you will find at ME Andromeda Full Quest List.