Station Sabotage - Mass Effect: Andromeda
Heleus Assignment - Station Sabotage it is mission (quest) in Mass Effect Andromeda Video Game. It begins on Nexus.
Location of Quest Starter for: Heleus Assignment: Station Sabotage on Nexus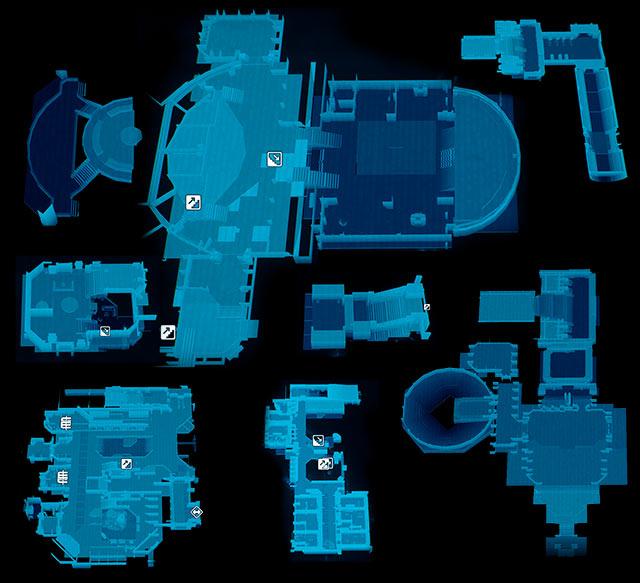 Nexus
quest name Station Sabotage
quest type Heleus Assignment
starting planet Nexus
quest starter Nexus Operations, Ray Patil
prerequisites Nexus Reunion
Technician Raj Patil believes Someone is sabotaging Nexus Systems, and he's asked your help investigating possible Sabotage sites.
Investigate Operation Center site
Investigate Militia site
Investigate Pathfinder HQ site
Confront the Saboteur
Investigate the Security footage
Scan security people in the Ops Center
Scan Nexus security transferred to the Hyperion
Confront Dale
---
Check full Nexus Walkthrough.
Other Nexus Missions.
List of all Priority Ops, Heleus Assignments, Allies and Relationships Missons and Additional Tasks for Mass Effect Andromeda you will find at ME Andromeda Full Quest List.