Task: Turian Salvage - Mass Effect: Andromeda
Additional Task - Task: Turian Salvage it is mission (quest) in Mass Effect Andromeda Video Game. It begins on Havarl.
Location of Quest Starter for: Additional Task: Task: Turian Salvage on Havarl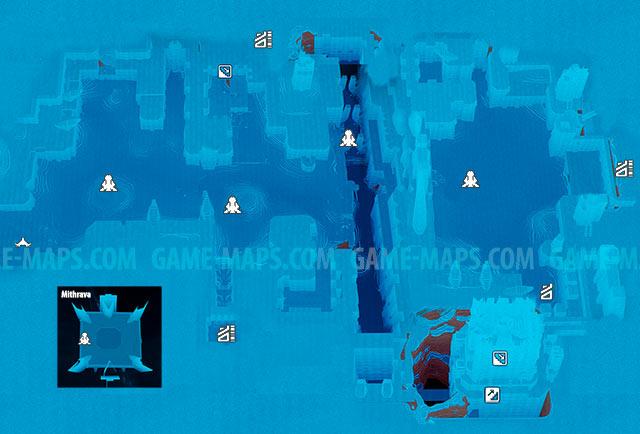 Havarl
quest name Task: Turian Salvage
quest type Additional Task
starting planet Havarl
quest starter Havarl, Turian Camp, Drusa
prerequisites Turian Ark: Not Dead Yet
Drusa needs you to find and tag bits of debris from Ark Natanus to prevent the Roekaar from getting their hands On new tech.
Tag Natanus debris for removal on Havarl
Scan what the quest markers indicate.
---
Check full Havarl Walkthrough.
Other Havarl Missions.
List of all Priority Ops, Heleus Assignments, Allies and Relationships Missons and Additional Tasks for Mass Effect Andromeda you will find at ME Andromeda Full Quest List.