Task: Roekaar Manifestos - Mass Effect: Andromeda
Additional Task Task: Roekaar Manifestos it is mission (quest) in Mass Effect Andromeda Video Game. It begins on Havarl.
Location of Quest Starter for: Additional Task: Task: Roekaar Manifestos on Havarl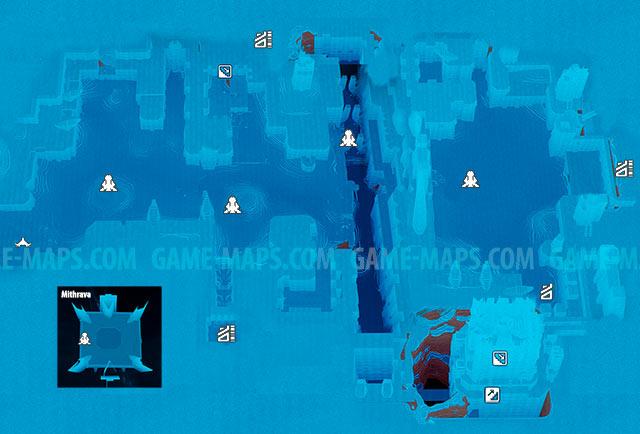 Havarl
quest name Task: Roekaar Manifestos
quest type Additional Task
starting planet Havarl
quest starter Havarl, Roekaar Datapad
prerequisites Land on Havarl
Learn more about the Roekaar by collecting and examining their manifestos.
Find Roekaar manifestos on Havarl
There are six of them. Are on the map marked as B. You can put down this task at the end of exploring the planet when you are doing the last quests.
---
Check full Havarl Walkthrough.
Other Havarl Missions.
List of all Priority Ops, Heleus Assignments, Allies and Relationships Missons and Additional Tasks for Mass Effect Andromeda you will find at ME Andromeda Full Quest List.