Settling Kadara - Mass Effect: Andromeda
Heleus Assignment Settling Kadara it is mission (quest) in Mass Effect Andromeda Video Game. It begins on Kadara.
Location of Quest Starter for: Heleus Assignment: Settling Kadara on Kadara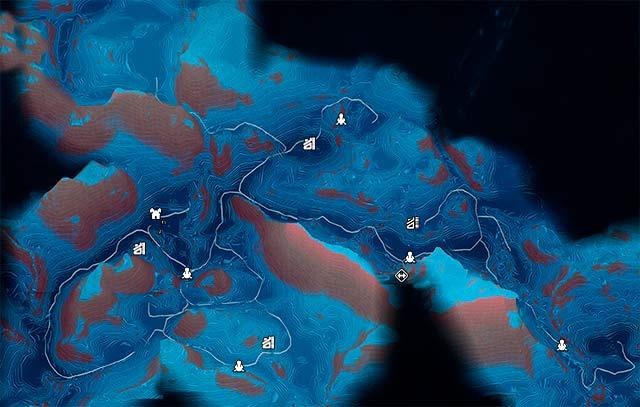 Kadara
quest name Settling Kadara
quest type Heleus Assignment
starting planet Kadara
quest starter Kadara, after Kadara Vault or later
prerequisites High Noon
Before an outpost can be established on Kadara, you must Solve Kadara's water toxicity problems and quell the escalating rivalry between the Outcasts and Collective.
Find an outpost site
Look for signs of violence between rival factions in Kadara Port
Work with Reyes
Return to the Tempest
Check your email and respond to Reyes
Attend Sloane's party with Reyes
Investigate drug use in Kadara Slums
Help Dr. Nakamoto retrieve the formula
Ask Outcast leadership about trouble on Kadara
Help Kaetus with the kett on Kadara
Meet Sloane
Speak with Reyes
Stabilize Kadara's environment by resetting the Vault
Reach 40% viability on Kadara
Create an Outpost
---
Check full Kadara Walkthrough.
Other Kadara Missions.
List of all Priority Ops, Heleus Assignments, Allies and Relationships Missons and Additional Tasks for Mass Effect Andromeda you will find at ME Andromeda Full Quest List.