Liam Kosta: Outpost Worlds - Mass Effect: Andromeda
Allies and Relationships Mission Liam Kosta: Outpost Worlds it is mission (quest) in Mass Effect Andromeda Video Game. It begins on Havarl.
Location of Quest Starter for: Allies and Relationships Mission: Liam Kosta: Outpost Worlds on Havarl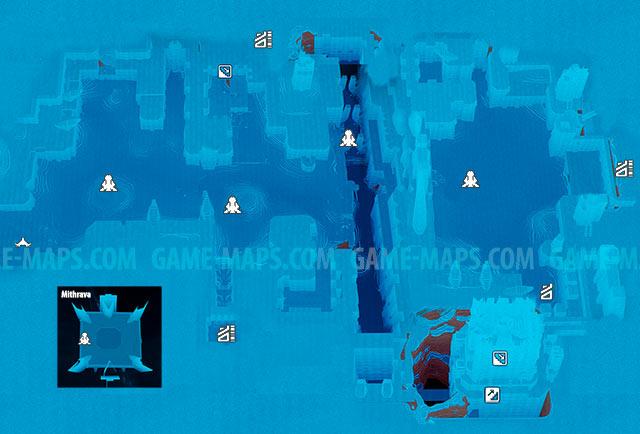 Havarl
quest name Liam Kosta: Outpost Worlds
quest type Allies and Relationships Mission
starting planet Havarl
quest starter Land on Havarl
prerequisites Settle Prodromos
More planets need to be evaluated for potential outposts. You did the impossible on Eos: you restored a golden world and gave colonization an overdue start. Liam helped coordinate efforts on the ground, and he's confirmed the obvious you need to keep pushing. Thousands of lives in Heleus depend on you as their Pathfinder. Evaluate UNC Worlds and call for the placement of outposts where possible.
ON HOLD: Find worlds to evaluate
Evaluate Voeld for Outpost
Evaluate Kadara for Outpost
Evaluate Elaaden for Outpost
Evaluate Havarl for Outpost
Explore the planet, run monoliths. The task will not end after one planet because it concerns the evaluation of further worlds.
---
Other tasks in the series:
Liam Kosta (1): Outpost Worlds
Liam Kosta (2): Armor Diplomacy
Liam Kosta (3): Day Out On Aya
Liam Kosta (4): All In - Loyalty Mission
Liam Kosta (5): Something for the Neighbors
Liam Kosta (7): Something for Us
---
Check full Havarl Walkthrough.
Other Havarl Missions.
List of all Priority Ops, Heleus Assignments, Allies and Relationships Missons and Additional Tasks for Mass Effect Andromeda you will find at ME Andromeda Full Quest List.