High Noon - Mass Effect: Andromeda
Heleus Assignment High Noon it is mission (quest) in Mass Effect Andromeda Video Game. It begins on Kadara Port & Slums.
Location of Quest Starter for: Heleus Assignment: High Noon on Kadara Port & Slums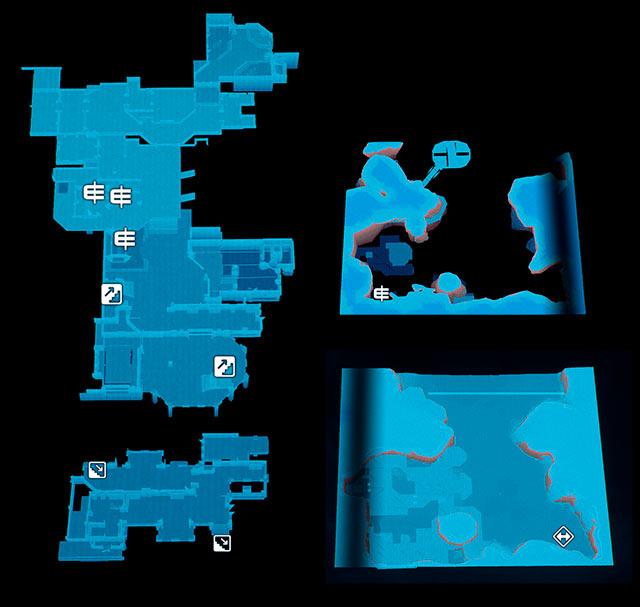 Kadara Port & Slums
quest name High Noon
quest type Heleus Assignment
starting planet Kadara Port & Slums
quest starter Kadara Port, Outcast Headquarters, Sloane
prerequisites Night on the Town
The Charlatan used Sloane Kelly's own people to beat up Kaetus, her second-in-command, and deliver a message. it's time to settle things between the Collective and the Outcasts. Sensing a trap, but unable to trust her fellow Outcasts, Sloane requested you, an outsider, to witness the confrontation.
Speak to Sloane
Meet Sloane at the Charlatan's specified location
Speak to Reyes at Tartarus
Go to Kadara 42
---
Check full Kadara Port & Slums Walkthrough.
Other Kadara Port & Slums Missions.
List of all Priority Ops, Heleus Assignments, Allies and Relationships Missons and Additional Tasks for Mass Effect Andromeda you will find at ME Andromeda Full Quest List.