Brave Trial in Idle Heroes
In Brave Trial, you can fight endless battles with no limit and defeat enemies from different servers. Hero HP won't recover during the trial. Idle Heroes Strategy Game Guide.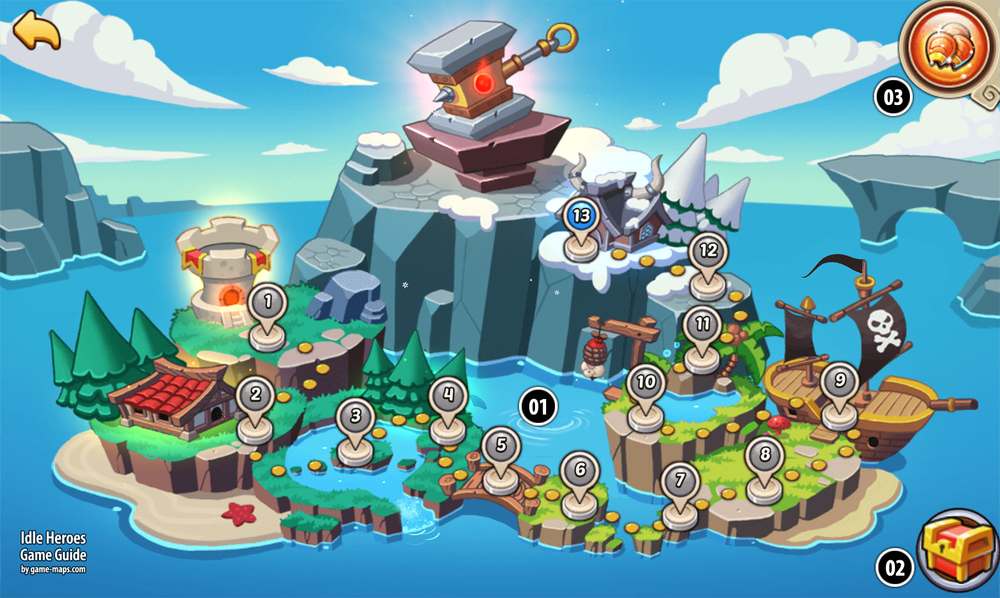 Brave Trial will open 24 hours and be opened again at 24-hour interval.
Brave Trial will be available to you on Level 40.
You can select all your heroes above Level 40 to join the Brave Trial, hero won't regen HP after each battle.
Do not worry if you can not finish Brave Trial. The gameplay is so organized that your opponents are chosen according to your level and are getting harder and harder.
If you want to reach higher stages you have to have several sets of heroes on the high levels so that in place of the dying can add more.
Start with the weakest of whom you have so that the final battles are being fought by your strongest heroes.
Trial cannot be moved on when all your heroes are dead. Heroes who die, die only in Brave Trial and are still available in other parts of the game
You earn Battle Rewards after each winning, the difficulty of level is scaled up by your progress.
01 Stages of Brave Trial
Thera are at last 15 stages.
02 Stage Rewards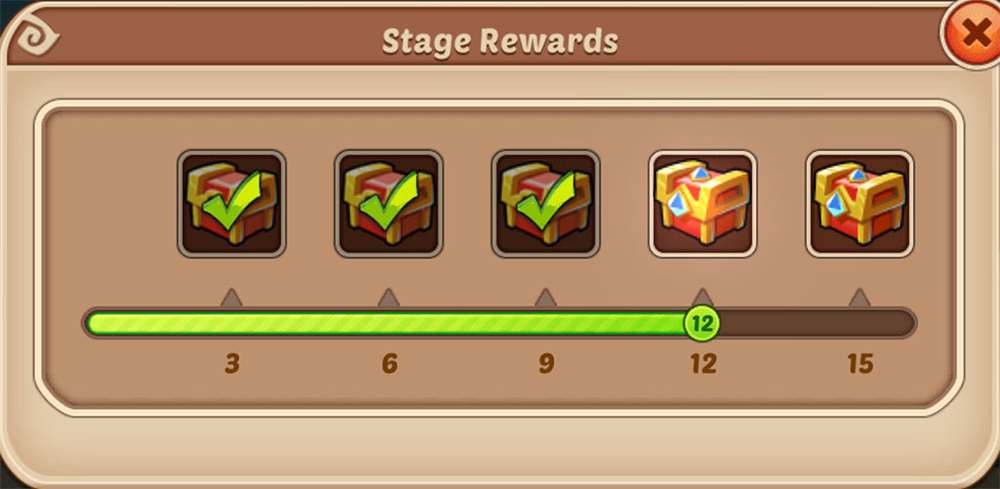 03 Trial Store
The Dragon Scales you earned in Brave Trial can be used in Trial Store for special items. read more