Faction Auras in Idle Heroes
Faction Hero Aura is an important added bonus that you can get for your team if you draw respectively faction members. Idle Heroes Strategy Game Guide.
You can have only one active aura at the same time.
There are 12 different Auras, each with its own set of bonuses.
Below you will find what factions you have to add to your team to get a particular aura bonus.
Color Mixing Aura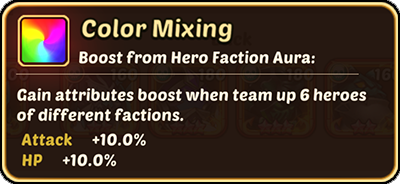 Good vs Evil Aura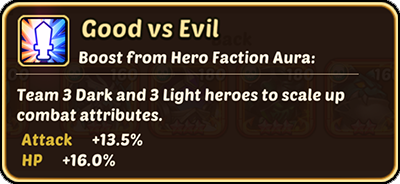 Ruin Aura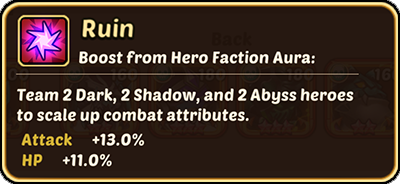 Redemption Aura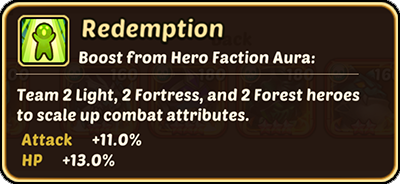 Justice Aura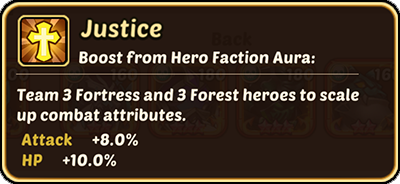 Evil Aura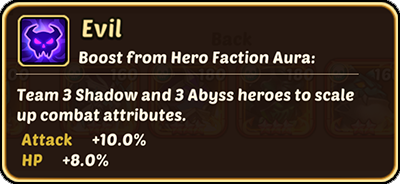 Shadow Aura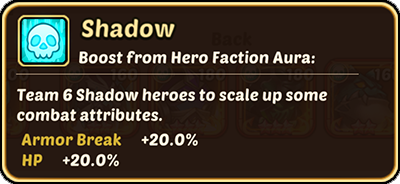 Fortress Aura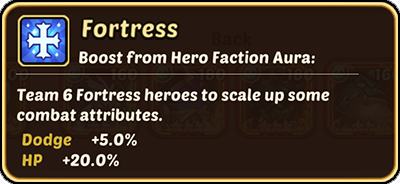 Abyss Aura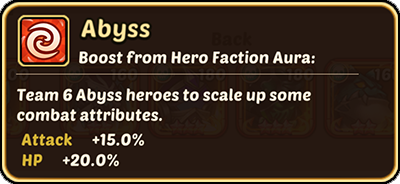 Forest Aura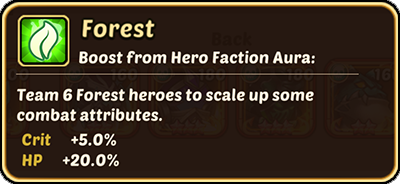 Dark Aura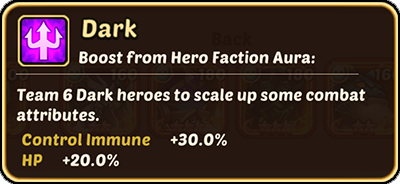 Light Aura