Best Heroes in Idle Heroes
There is no easy answer to the question of what heroes in Idle Heroes are the strongest. You can find many lists of best heroes, below I present to you one of them my own. Idle Heroes Strategy Game Guide.
The easiest way to build a good team is to choose one hero from each faction, then you will get a Color Mixing Aura Team (+ 10% Attack and + 10% HP).
Choose yourself the Heroes from list below.
Unfortunately, the better the hero, the harder it is to get and develop.
The process of developing heroes is time-consuming and difficult, so do not waste time developing Heroes who will be weak at the end anyway.
Unfortunately, most good characters are mainly for Events or for money.

Best Shadow Heroes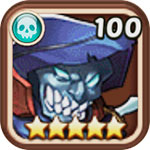 Blood Blade
Assassin
Top hero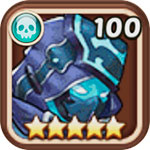 Walter
Assassin
Top hero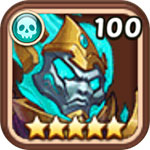 Aidan
Mage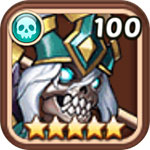 Dominator
Warrior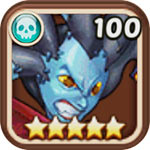 Kharma
Priest

Best Fortress Heroes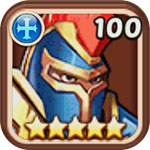 Sigmund
Warrior
Top hero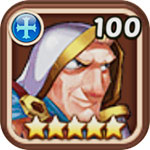 Iceblink
Ranger
Top hero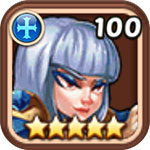 Flame Strike
Mage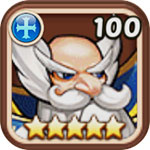 Ormus
Priest

Best Abyss Heroes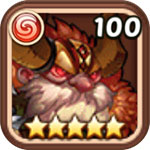 Barea
Warrior
Top hero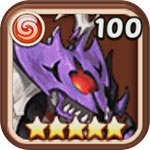 Skerei
Mage
Top hero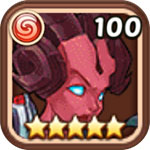 Queen
Ranger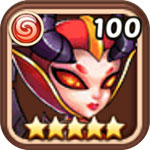 Norma
Priest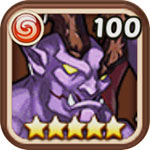 Karim
Assassin

Best Forest Heroes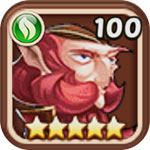 Rosa
Priest
Top hero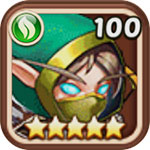 Demon Hunter
Ranger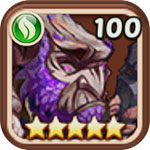 Groo
Warrior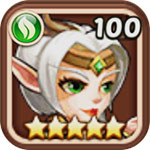 Malassa
Ranger

Best Dark Heroes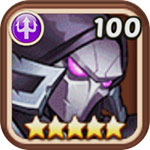 Das Moge
Ranger
Top hero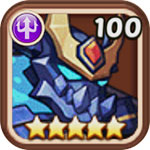 Sleepless
Warrior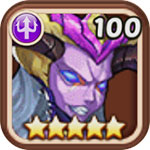 Dark Arthindol
Mage

Best Light Heroes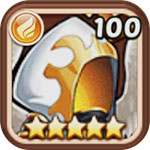 Michelle
Ranger
Top hero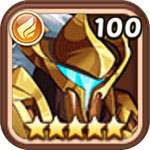 Asmodel
Warrior
Top hero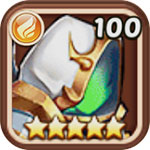 Gerke
Priest
Top hero