The Vesaal - Mass Effect: Andromeda
Heleus Assignment The Vesaal it is mission (quest) in Mass Effect Andromeda Video Game. It begins on Aya.
Location of Quest Starter for: Heleus Assignment: The Vesaal on Aya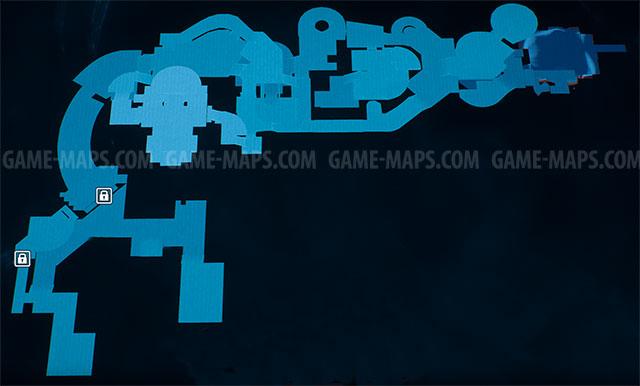 Aya
quest name The Vesaal
quest type Heleus Assignment
starting planet Aya
quest starter Aya, Ambassador Rialla
prerequisites After Kadara
Ambassador Rialla, leader of the initiative's embassy on Aya, reports that an angara from the Resistance has threatened a salarian scientist named Sorvis Lenn. She has asked you to resolve this matter discreetly.
Speak to Sorvis Lenn
Scan Resistance members
Speak to Jarryb Sjek
Return to Ambassador Rialla
---
Check full Aya Walkthrough.
Other Aya Missions.
List of all Priority Ops, Heleus Assignments, Allies and Relationships Missons and Additional Tasks for Mass Effect Andromeda you will find at ME Andromeda Full Quest List.