The Lost Scout - Mass Effect: Andromeda
Heleus Assignment The Lost Scout it is mission (quest) in Mass Effect Andromeda Video Game. It begins on Voeld.
Location of Quest Starter for: Heleus Assignment: The Lost Scout on Voeld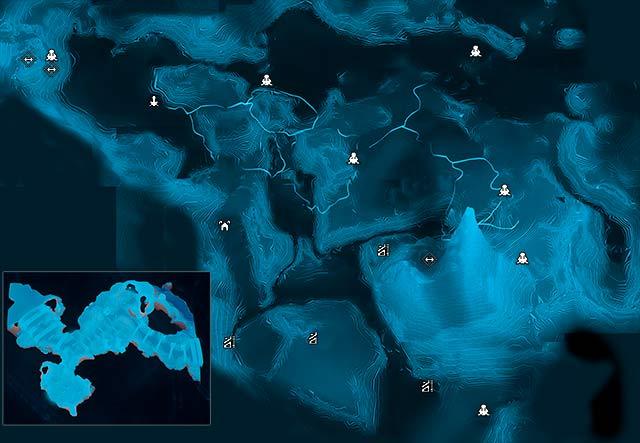 Voeld
quest name The Lost Scout
quest type Heleus Assignment
starting planet Voeld
quest starter Voeld, Resistance Base, Haana
prerequisites Meet the Resistance
An angaran saboteur was trapped in rubble after destroing a kett weapon depot
Investigate the ruins
Scan the area
Enter the destroyed ammo depot
Search for survivors
Restore power
Free xurvivors
Return to Haana with updates
Go to Voeld K
---
Check full Voeld Walkthrough.
Other Voeld Missions.
List of all Priority Ops, Heleus Assignments, Allies and Relationships Missons and Additional Tasks for Mass Effect Andromeda you will find at ME Andromeda Full Quest List.