The Flophouse - Mass Effect: Andromeda
Heleus Assignment - The Flophouse it is mission (quest) in Mass Effect Andromeda Video Game. It begins on Elaaden New Tuchanka.
Location of Quest Starter for: Heleus Assignment: The Flophouse on Elaaden New Tuchanka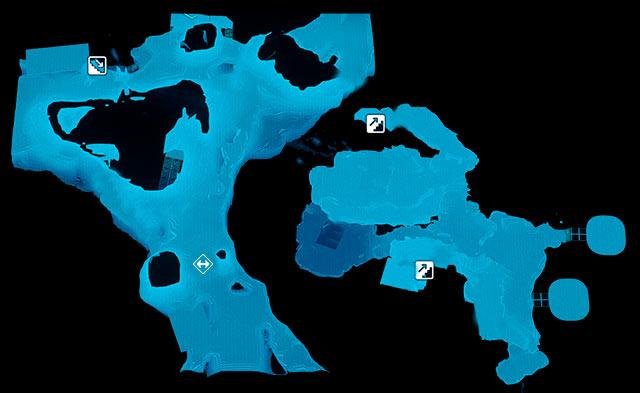 Elaaden New Tuchanka
quest name The Flophouse
quest type Heleus Assignment
starting planet Elaaden New Tuchanka
quest starter Elaaden, New Tuchanka, Injured Krogan Scout
prerequisites Land on Elaaden
Nakmor scouts have reported that many of Elaaden's scavengers take refuge in a flophouse hidden in a Canyon. A concentrated population of troublemakers might be cause for concern
Investigate the flophouse
Enter the Command Center
Override the security station
Hold your ground until the security can be hacked
Clear out the command center
Defeat the leader of the flophouse
Eliminate defenders
Clear the flophouse of scavengers
Optional:Access the secure storage room
The Flophouse is in Elaaden 29
---
Check full Elaaden New Tuchanka Walkthrough.
Other Elaaden New Tuchanka Missions.
List of all Priority Ops, Heleus Assignments, Allies and Relationships Missons and Additional Tasks for Mass Effect Andromeda you will find at ME Andromeda Full Quest List.