Task: What He Would Have Wanted - Mass Effect: Andromeda
Mass Effect: Andromeda Maps, Walkthrough & Game Guide
Additional Task Task: What He Would Have Wanted it is mission (quest) in Mass Effect Andromeda Video Game. It begins on Eos East.
Search Mass Effect Andromeda Walkthrough
Location of Quest Starter for: Additional Task: Task: What He Would Have Wanted on Eos East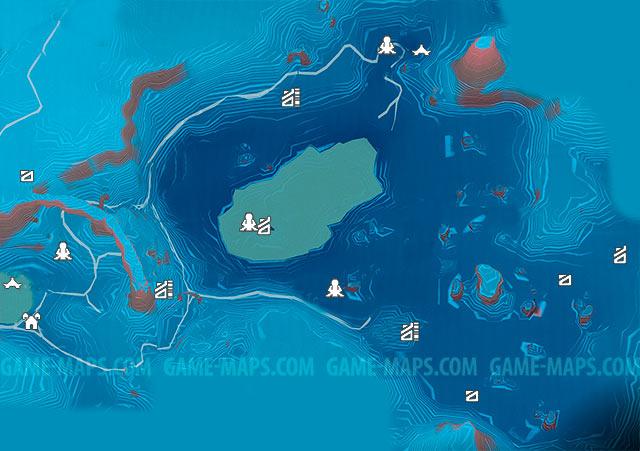 Eos East
quest name Task: What He Would Have Wanted
quest type Additional Task
starting planet Eos East
quest starter Eos East, Field comm terminal
prerequisites After Kadara
You found a Survey job started by Initiative technician Eric Camber. He was apparently interrupted by kett, and may have died. Accurate surveys are simple, but critical. Completing his beacon run is a small thing, but will help make Eos more viable.
Eos West L
---
Check full Eos East Walkthrough.
Other Eos East Missions.
List of all Priority Ops, Heleus Assignments, Allies and Relationships Missons and Additional Tasks for Mass Effect Andromeda you will find at ME Andromeda Full Quest List.