Task: Watchers - Mass Effect: Andromeda
Additional Task Task: Watchers it is mission (quest) in Mass Effect Andromeda Video Game. It begins on Eos East.
Location of Quest Starter for: Additional Task: Task: Watchers on Eos East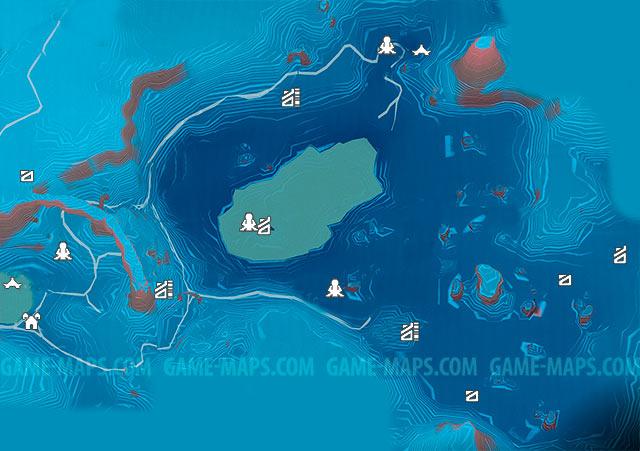 Eos East
quest name Task: Watchers
quest type Additional Task
starting planet Eos East
quest starter Destroy Kett Device
prerequisites After Kadara
You've discovered a surveillance device in a kett camp that monitors the activity of Prodromos colonists. Prodromos won't be safe unless these devices are destroyed.
Find and destroy kett surveillance devices
Follow the navpoint
Eliminate the kett
Use the data console
Give SAM enough time to scramble the signal
Destroy the console
Surveillance devices are random, look at Eos West and Eos East M, then SAM will tell you when to go to Eos West 14
---
Check full Eos East Walkthrough.
Other Eos East Missions.
List of all Priority Ops, Heleus Assignments, Allies and Relationships Missons and Additional Tasks for Mass Effect Andromeda you will find at ME Andromeda Full Quest List.