Task: Waking Up To The Future - Mass Effect: Andromeda
Additional Task - Task: Waking Up To The Future it is mission (quest) in Mass Effect Andromeda Video Game. It begins on Eos Prodromos.
Location of Quest Starter for: Additional Task: Task: Waking Up To The Future on Eos Prodromos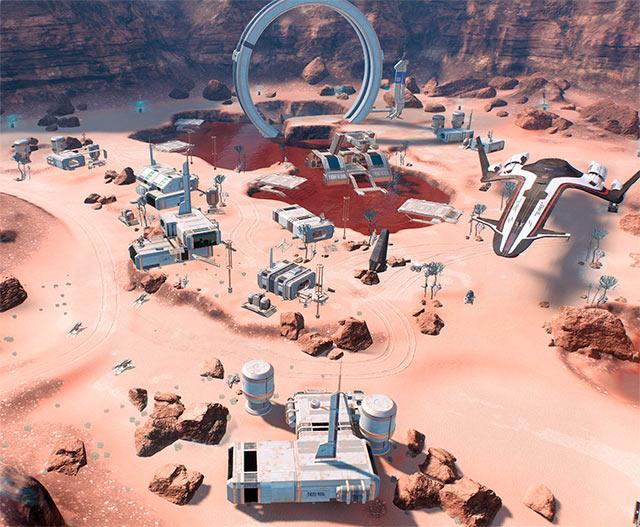 Eos Prodromos
quest name Task: Waking Up To The Future
quest type Additional Task
starting planet Eos Prodromos
quest starter Eos Prodromos, Terminal
prerequisites After Aya
The family of Darket Tiervian, a turian still in Cryo, are asking that she be allowed to join them instead of waiting for a future Cryo block deployment. Prodromos is getting the experts it needs, but morale contributes as much to viability as resources.
Speak with Addison's assistant on the Nexus
Return to Prodromos
Talk to Darket Tiervan
Find kett caches in Pytheus System (2)
---
Check full Eos Prodromos Walkthrough.
Other Eos Prodromos Missions.
List of all Priority Ops, Heleus Assignments, Allies and Relationships Missons and Additional Tasks for Mass Effect Andromeda you will find at ME Andromeda Full Quest List.