Task: Pathfinder Armor Crafting - Mass Effect: Andromeda
Mass Effect: Andromeda Maps, Walkthrough & Game Guide
Additional Task - Task: Pathfinder Armor Crafting it is mission (quest) in Mass Effect Andromeda Video Game. It begins on Eos Prodromos.
Search Mass Effect Andromeda Walkthrough
Location of Quest Starter for: Additional Task: Task: Pathfinder Armor Crafting on Eos Prodromos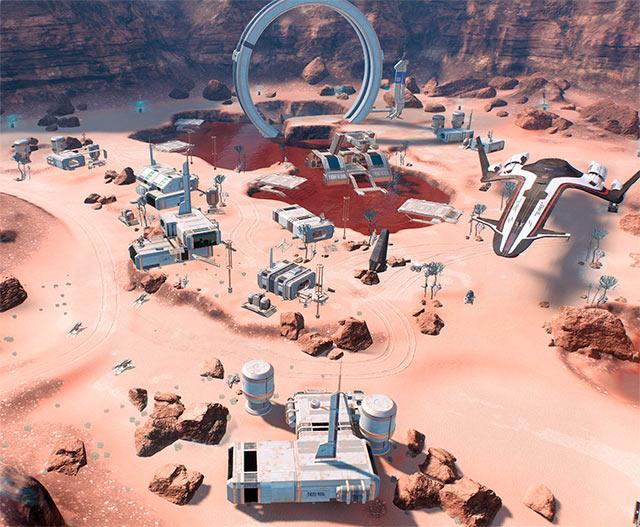 Eos Prodromos
quest name Task: Pathfinder Armor Crafting
quest type Additional Task
starting planet Eos Prodromos
quest starter Eos Prodromos, Speak with Jacob Mittney
prerequisites Settle Prodromos
You need to gather the necessary materials to craft a chestpiece for your armor at a research Station.
Craft the Pathfinder chestpiece
Go to 08 Eos Prodromos and develop Pathfinder chestpiece.
---
Check full Eos Prodromos Walkthrough.
Other Eos Prodromos Missions.
List of all Priority Ops, Heleus Assignments, Allies and Relationships Missons and Additional Tasks for Mass Effect Andromeda you will find at ME Andromeda Full Quest List.