Task: Outpost Supplies On Voeld - Mass Effect: Andromeda
Mass Effect: Andromeda Maps, Walkthrough & Game Guide
Additional Task - Task: Outpost Supplies On Voeld it is mission (quest) in Mass Effect Andromeda Video Game. It begins on Aya.
Search Mass Effect Andromeda Walkthrough
Location of Quest Starter for: Additional Task: Task: Outpost Supplies On Voeld on Aya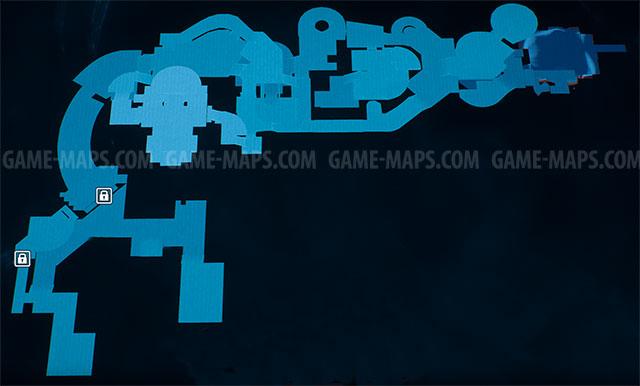 Aya
quest name Task: Outpost Supplies On Voeld
quest type Additional Task
starting planet Aya
quest starter Aya, Merixus
prerequisites After Kadara
Merixus has informed you that the Voeld outpost has requested an angaran solar amplifier to aid with energy production. He believes one can be purchased in the city, but still has no clearance to enter. He hopes you can obtain it for him.
Acquire a Solar amplifier on Aya
Deliver the solar amplifier to Merixus
Buy solar amplifier from Solar Technician on Aya B
---
Check full Aya Walkthrough.
Other Aya Missions.
List of all Priority Ops, Heleus Assignments, Allies and Relationships Missons and Additional Tasks for Mass Effect Andromeda you will find at ME Andromeda Full Quest List.