Task: Outpost Supplies On Kadara - Mass Effect: Andromeda
Mass Effect: Andromeda Maps, Walkthrough & Game Guide
Additional Task - Task: Outpost Supplies On Kadara it is mission (quest) in Mass Effect Andromeda Video Game. It begins on Aya.
Search Mass Effect Andromeda Walkthrough
Location of Quest Starter for: Additional Task: Task: Outpost Supplies On Kadara on Aya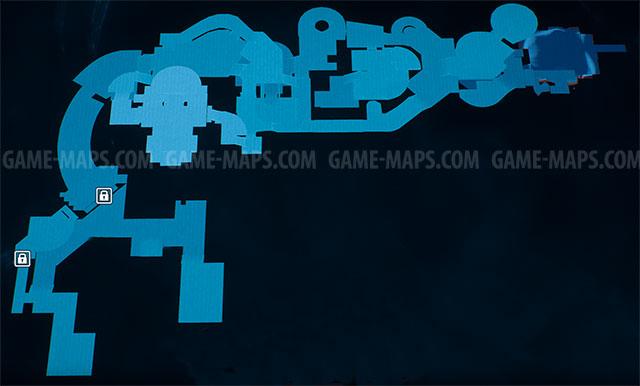 Aya
quest name Task: Outpost Supplies On Kadara
quest type Additional Task
starting planet Aya
quest starter Aya, Merixus
prerequisites After Kadara
Merixus says people at the Kadara Port outpost are suffering from a widespread bacterial infection. This bacteria is native to Heleus, so perhaps angaran antibiotics can treat it.
Acquire angaran antibiotics on Aya
Deliver the angarian antibiotics to Merixus
Buy antibiotics from Assistant Medic on Aya G
---
Check full Aya Walkthrough.
Other Aya Missions.
List of all Priority Ops, Heleus Assignments, Allies and Relationships Missons and Additional Tasks for Mass Effect Andromeda you will find at ME Andromeda Full Quest List.