Task: Local Cuisine - Mass Effect: Andromeda
Additional Task - Task: Local Cuisine it is mission (quest) in Mass Effect Andromeda Video Game. It begins on Aya.
Location of Quest Starter for: Additional Task: Task: Local Cuisine on Aya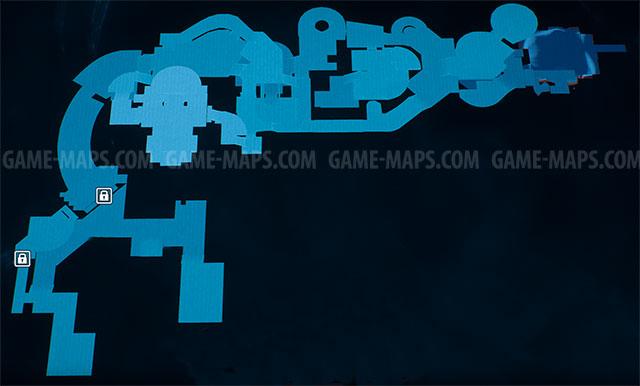 Aya
quest name Task: Local Cuisine
quest type Additional Task
starting planet Aya
quest starter Aya, Scan fruits on Marketplace
prerequisites After Kadara
Lexi T'Perro thinks the food on Aya may be safe for Milky Way species to eat. Collect food samples in the city and send them to Lexi.
Scan fruit plant varieties on Aya (3)
Retrive a fruit sample from the market
Investigate nutrient paste in the tavetaan
Allow time for Lexi to analyze food samples
Scan on Aya F
---
Check full Aya Walkthrough.
Other Aya Missions.
List of all Priority Ops, Heleus Assignments, Allies and Relationships Missons and Additional Tasks for Mass Effect Andromeda you will find at ME Andromeda Full Quest List.