Task: Little Mouse - Mass Effect: Andromeda
Additional Task - Task: Little Mouse it is mission (quest) in Mass Effect Andromeda Video Game. It begins on Elaaden.
Location of Quest Starter for: Additional Task: Task: Little Mouse on Elaaden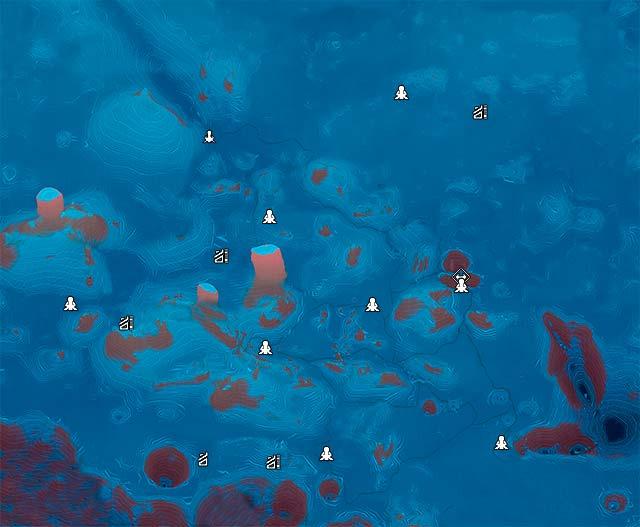 Elaaden
quest name Task: Little Mouse
quest type Additional Task
starting planet Elaaden
quest starter Elaaden, examine datapad
prerequisites Land on Elaaden
Random locations in camps. Datapads.
You've discovered a datapad that recounted a scavenger's run-in with a gang run by "Little Mouse." Find more datapads to learn more about this gang and its activities.
Locate more datapads
Track down the stash
Locate datapads at Elaaden F
Stash is at Elaaden 41
---
Check full Elaaden Walkthrough.
Other Elaaden Missions.
List of all Priority Ops, Heleus Assignments, Allies and Relationships Missons and Additional Tasks for Mass Effect Andromeda you will find at ME Andromeda Full Quest List.