Task: Earn Your Badge - Mass Effect: Andromeda
Additional Task Task: Earn Your Badge it is mission (quest) in Mass Effect Andromeda Video Game. It begins on Nexus.
Location of Quest Starter for: Additional Task: Task: Earn Your Badge on Nexus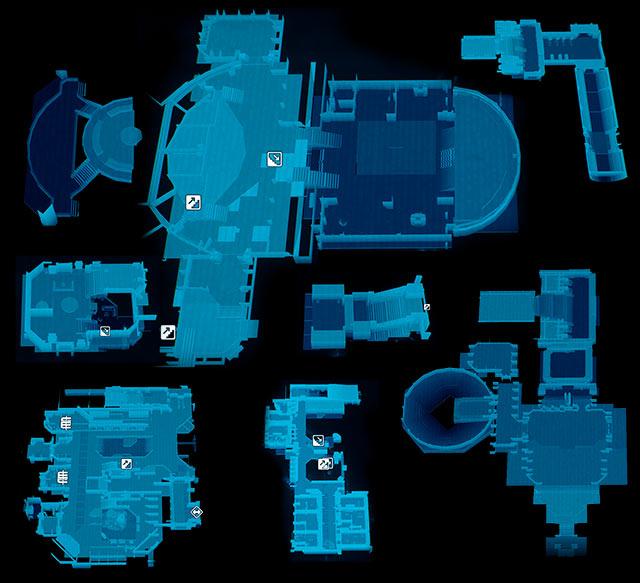 Nexus
quest name Task: Earn Your Badge
quest type Additional Task
starting planet Nexus
quest starter Nexus, Andraknor
prerequisites Voeld settled
Angaran Special Forces have issued a series of challenges. Time to impress.
Battle the Remnant
Defeat all the Remnant (15)
Optional: Beat Andraknor's time
Battle ancient ferocious creatures
Retrieve sensitive data (3)
Return to Andraknor on the Nexus
Go to Voeld 42, Voeld 43, Voeld 44
---
Check full Nexus Walkthrough.
Other Nexus Missions.
List of all Priority Ops, Heleus Assignments, Allies and Relationships Missons and Additional Tasks for Mass Effect Andromeda you will find at ME Andromeda Full Quest List.