Task: Clearing The Air - Mass Effect: Andromeda
Additional Task Task: Clearing The Air it is mission (quest) in Mass Effect Andromeda Video Game. It begins on Voeld.
Location of Quest Starter for: Additional Task: Task: Clearing The Air on Voeld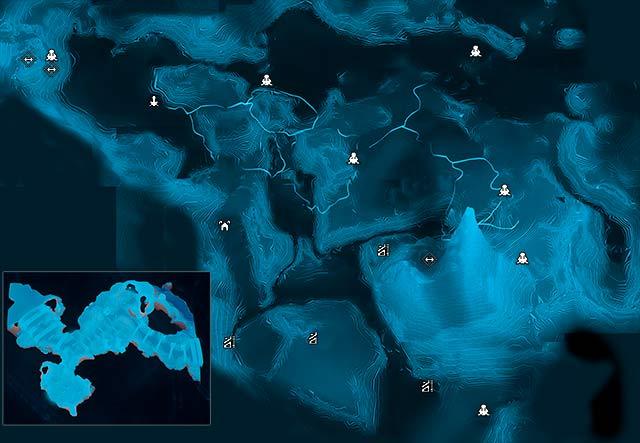 Voeld
quest name Task: Clearing The Air
quest type Additional Task
starting planet Voeld
quest starter Voeld, hack Kett console
prerequisites After Aya
You've discovered a kett shuttle control center on Voeld. Hacking its message terminals will help SAM assemble its entry code.
Hack the kett terminals
Approach the control center
Use the passcode on the door
Defeat the kett ambush
Unlock the door
Shut down the control console
This quest has a random quest giver. If you find the console (it is marked with hand above it) you have to hack it.
You have to hack more than one (several) Consoles to move the task forward.
Voeld M possible locations
---
Check full Voeld Walkthrough.
Other Voeld Missions.
List of all Priority Ops, Heleus Assignments, Allies and Relationships Missons and Additional Tasks for Mass Effect Andromeda you will find at ME Andromeda Full Quest List.