Task: Catch And Release - Mass Effect: Andromeda
Additional Task - Task: Catch And Release it is mission (quest) in Mass Effect Andromeda Video Game. It begins on Voeld.
Location of Quest Starter for: Additional Task: Task: Catch And Release on Voeld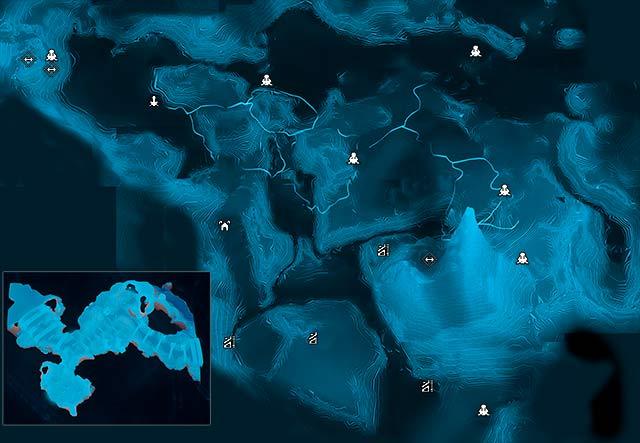 Voeld
quest name Task: Catch And Release
quest type Additional Task
starting planet Voeld
quest starter Voeld, scan angaran body in Kett camps
prerequisites After Aya
The kett outfitted angaran slaves with tracking chips, each chip points to a central source. SAM may be able to trace the source's location.
Scan angaran bodies (random locations)
Enter the tracking signal's location
Eliminate the kett
Cut power to the cage
Talk to Maarawet
Angarian bodies are in random locations Voeld N in Kett Camps and other small facilities.
Bodies have a magnifying glass over them
---
Check full Voeld Walkthrough.
Other Voeld Missions.
List of all Priority Ops, Heleus Assignments, Allies and Relationships Missons and Additional Tasks for Mass Effect Andromeda you will find at ME Andromeda Full Quest List.