Task: Cache Flow - Mass Effect: Andromeda
Additional Task - Task: Cache Flow it is mission (quest) in Mass Effect Andromeda Video Game. It begins on Elaaden.
Location of Quest Starter for: Additional Task: Task: Cache Flow on Elaaden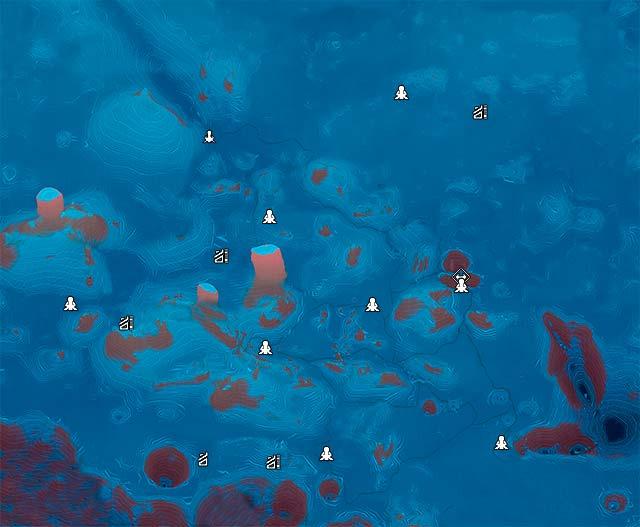 Elaaden
quest name Task: Cache Flow
quest type Additional Task
starting planet Elaaden
quest starter Elaaden, Scan Remnant Device
prerequisites Land on Elaaden
This is random quest starting location, should be in small Remnant Site
You've discovered a Remnant data cache the scavengers have tampered with (random locations). SAM can piece togheter its data if you locate additional caches.
Locate data caches
Enter the Remnant facility
Acquire the Remnant data
You will recognize data caches by magnifying glass icon above it. Look at Elaaden D (random locations)
Remnant facility is Elaaden 32
---
Check full Elaaden Walkthrough.
Other Elaaden Missions.
List of all Priority Ops, Heleus Assignments, Allies and Relationships Missons and Additional Tasks for Mass Effect Andromeda you will find at ME Andromeda Full Quest List.