Task: Better Crafting - Mass Effect: Andromeda
Additional Task - Task: Better Crafting it is mission (quest) in Mass Effect Andromeda Video Game. It begins on Nexus.
Location of Quest Starter for: Additional Task: Task: Better Crafting on Nexus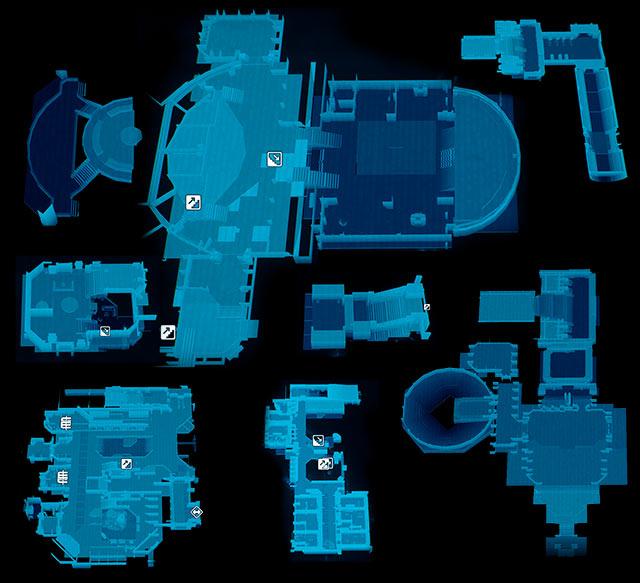 Nexus
quest name Task: Better Crafting
quest type Additional Task
starting planet Nexus
quest starter Nexus, The Vortex, Anan T'Mari
prerequisites Prodromos settled
Anan T'Mari asked you to find ingredients for new drinks to give to Dutch, the Vortex bartender.
Search for Supplies in the Hyperion Atrium
Take the Milky Way hops back to the Vortex
Search on Havarl
Take the Weird looking Havarl hops back to the Vortex
Search on Kadara
Take the Kadara sample back to the Vortex
The task is spread between successive planets. It will not count until you get everything.
---
Check full Nexus Walkthrough.
Other Nexus Missions.
List of all Priority Ops, Heleus Assignments, Allies and Relationships Missons and Additional Tasks for Mass Effect Andromeda you will find at ME Andromeda Full Quest List.