Shock Treatment - Mass Effect: Andromeda
Heleus Assignment Shock Treatment it is mission (quest) in Mass Effect Andromeda Video Game. It begins on Eos Prodromos.
Location of Quest Starter for: Heleus Assignment: Shock Treatment on Eos Prodromos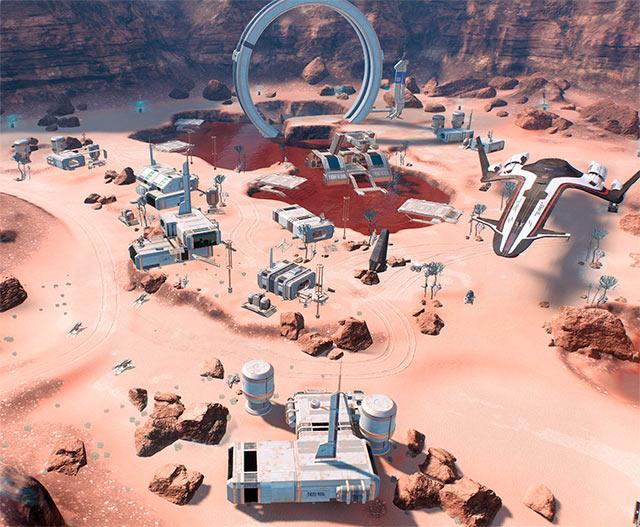 Eos Prodromos
quest name Shock Treatment
quest type Heleus Assignment
starting planet Eos Prodromos
quest starter Eos Prodromos, Audio Datapad
prerequisites Settle Prodromos
A work crew from Prodromos has a dangerous plan to try and control the Remnant. They should be stopped before someone is injured. Search Prodromos for clues to where the work crew has gone.
Find the Work rosters
Find the work rosters
Investigate medbay
Investigate the monolith site
Scan the communications equipment
Get to the work crew
Defeat the Remnant
Speak to the survivors
After checking Prodromos location go to F1, F2 on Eos East
---
Check full Eos Prodromos Walkthrough.
Other Eos Prodromos Missions.
List of all Priority Ops, Heleus Assignments, Allies and Relationships Missons and Additional Tasks for Mass Effect Andromeda you will find at ME Andromeda Full Quest List.