Medical Caches - Mass Effect: Andromeda
Heleus Assignment Medical Caches it is mission (quest) in Mass Effect Andromeda Video Game. It begins on Voeld.
Location of Quest Starter for: Heleus Assignment: Medical Caches on Voeld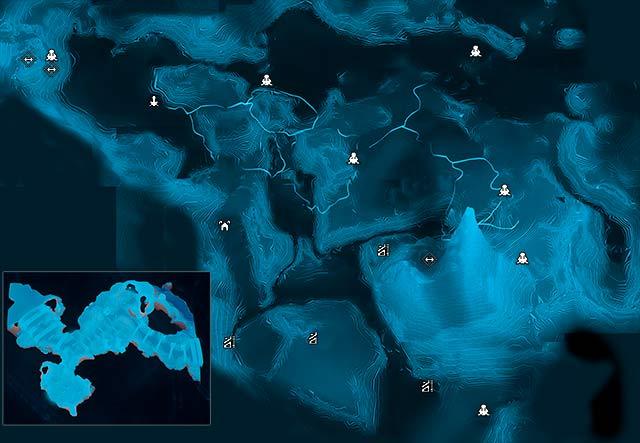 Voeld
quest name Medical Caches
quest type Heleus Assignment
starting planet Voeld
quest starter Voeld, Resistance Base, Dr. Harihn
prerequisites After Aya
The doctor at the Voeld Resistance base needs the emergency medical supply caches around Voeld to be restocked, So that injured fighters and civilians can tend to their wounds and improve their chances of survival in the harsh wasteland.
Collect the Supplies
Drop off the medical supplies (3)
Report back to the doctor
Supplies are in ths room behind you, pick them.
Medical supplies are in Voeld H
---
Check full Voeld Walkthrough.
Other Voeld Missions.
List of all Priority Ops, Heleus Assignments, Allies and Relationships Missons and Additional Tasks for Mass Effect Andromeda you will find at ME Andromeda Full Quest List.