Making An Impression - Mass Effect: Andromeda
Heleus Assignment Making An Impression it is mission (quest) in Mass Effect Andromeda Video Game. It begins on Eos Prodromos.
Location of Quest Starter for: Heleus Assignment: Making An Impression on Eos Prodromos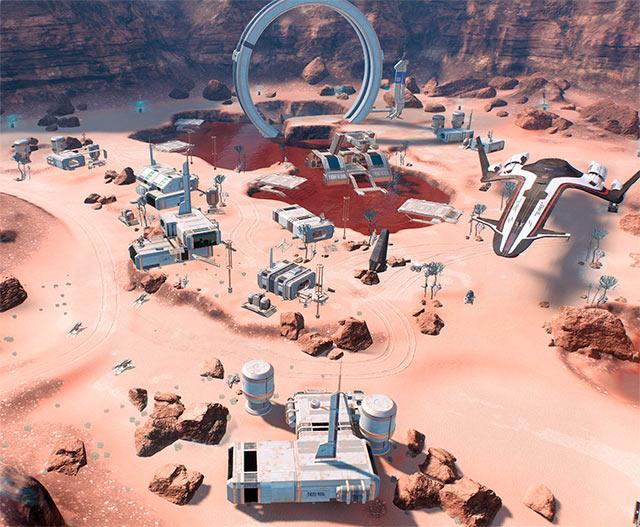 Eos Prodromos
quest name Making An Impression
quest type Heleus Assignment
starting planet Eos Prodromos
quest starter Eos Prodromos, Hainly Abrams
prerequisites After Havarl
Eos is experiencing seismic activity. Altering the tremors with a survey hammer might allow better irrigation for Prodromos.
Place the first Seismic hammer
Place the Second Seismic hammer
Investigate the Strangers at the site
Place the Second hammer to drill for Water
FAILED Place the Second hammer to drill for natural gas
Place the third Seismic hammer
Defeat the Remnant Architect
This is Eos Remnant Architect Task. Eos West 08, 11, 12 and 13
---
Check full Eos Prodromos Walkthrough.
Other Eos Prodromos Missions.
List of all Priority Ops, Heleus Assignments, Allies and Relationships Missons and Additional Tasks for Mass Effect Andromeda you will find at ME Andromeda Full Quest List.