End Of Watch - Mass Effect: Andromeda
Heleus Assignment End Of Watch it is mission (quest) in Mass Effect Andromeda Video Game. It begins on Voeld.
Location of Quest Starter for: Heleus Assignment: End Of Watch on Voeld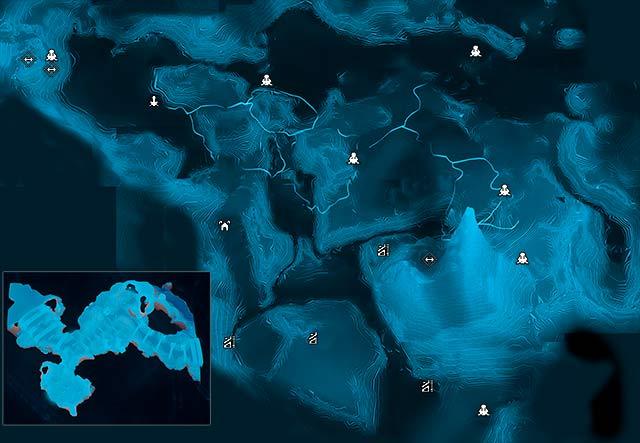 Voeld
quest name End Of Watch
quest type Heleus Assignment
starting planet Voeld
quest starter Voeld, Datapads
prerequisites After Aya
Voeld has many battle sites where kett invaders fought Angaran Resistance forces. Some sites contain Datapads left by an elite team of Resistance fighters hunting kett that exterminated a small angarian outpost. The Resistance may need help bringing the kett to justice.
Find other battle sites on Voeld
Investigate the location provided by SAM
Sites for End of Watch Voeld L
---
Check full Voeld Walkthrough.
Other Voeld Missions.
List of all Priority Ops, Heleus Assignments, Allies and Relationships Missons and Additional Tasks for Mass Effect Andromeda you will find at ME Andromeda Full Quest List.