Brought To Light - Mass Effect: Andromeda
Mass Effect: Andromeda Maps, Walkthrough & Game Guide
Heleus Assignment Brought To Light it is mission (quest) in Mass Effect Andromeda Video Game. It begins on Voeld.
Search Mass Effect Andromeda Walkthrough
Location of Quest Starter for: Heleus Assignment: Brought To Light on Voeld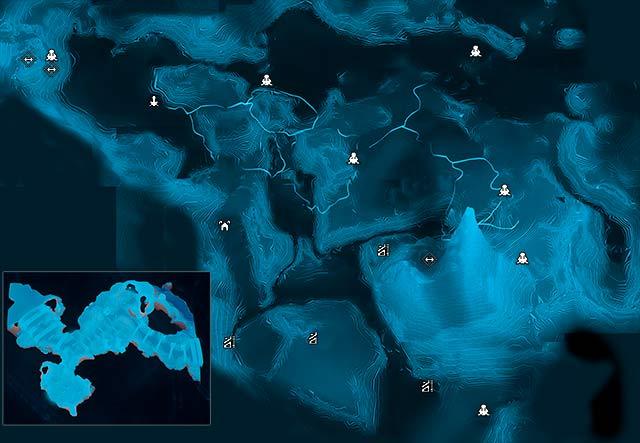 Voeld
quest name Brought To Light
quest type Heleus Assignment
starting planet Voeld
quest starter Voeld, Techiix, Rjoek
prerequisites After Aya
An angaran historian, Rjoek, sent his colleagues to recover a priceless artifact from the Eroesk ruins, but they haven't returned. He's asked for help getting them out of kett territory.
Travel to the Eroesk ruins
Defeat the kett
Speak to Astra
Defend the turians
Speak to Astra
Optional - Confront Rjoek
Give the map to Intelligence Officer Kaas
Eroesk ruins are at Voeld 27
---
Check full Voeld Walkthrough.
Other Voeld Missions.
List of all Priority Ops, Heleus Assignments, Allies and Relationships Missons and Additional Tasks for Mass Effect Andromeda you will find at ME Andromeda Full Quest List.