Prologue: Hyperion - Mass Effect: Andromeda
Mass Effect: Andromeda Maps, Walkthrough & Game Guide
Priority Ops Prologue: Hyperion it is mission (quest) in Mass Effect Andromeda Video Game. It begins on Hyperion (Prologue).
Search Mass Effect Andromeda Walkthrough
Location of Quest Starter for: Priority Ops: Prologue: Hyperion on Hyperion (Prologue)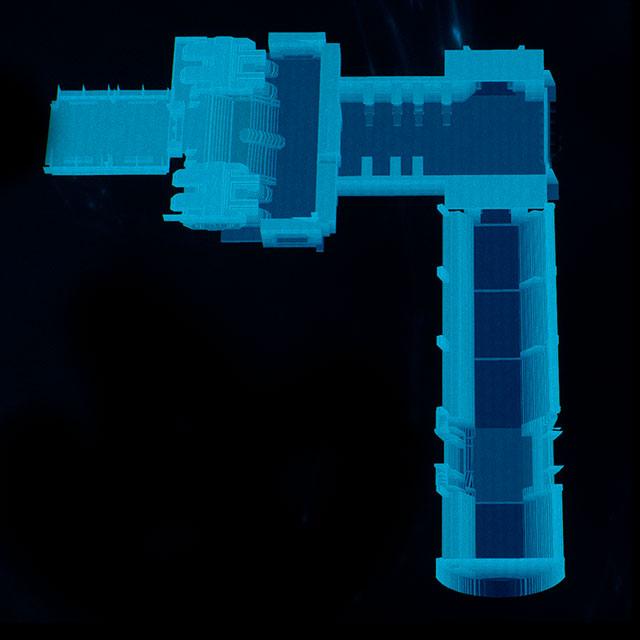 Hyperion (Prologue)
quest name Prologue: Hyperion
quest type Priority Ops
starting planet Hyperion (Prologue)
quest starter Hyperion, Game Prologue
prerequisites none
Equip yourself for a scouting mission and report to the hangar bay.
Optional: Check on your sister
Investigate the malfunction
Scan the power conduit to locate the fault
Reset the power relay
Head to the tram
Activate the tram
Get your helmet
Collect a sidearm
Report to the hangar bay
---
Check full Hyperion (Prologue) Walkthrough.
List of all Priority Ops, Heleus Assignments, Allies and Relationships Missons and Additional Tasks for Mass Effect Andromeda you will find at ME Andromeda Full Quest List.