Gray Matter - Mass Effect: Andromeda
Heleus Assignment - Gray Matter it is mission (quest) in Mass Effect Andromeda Video Game. It begins on Elaaden.
Location of Quest Starter for: Heleus Assignment: Gray Matter on Elaaden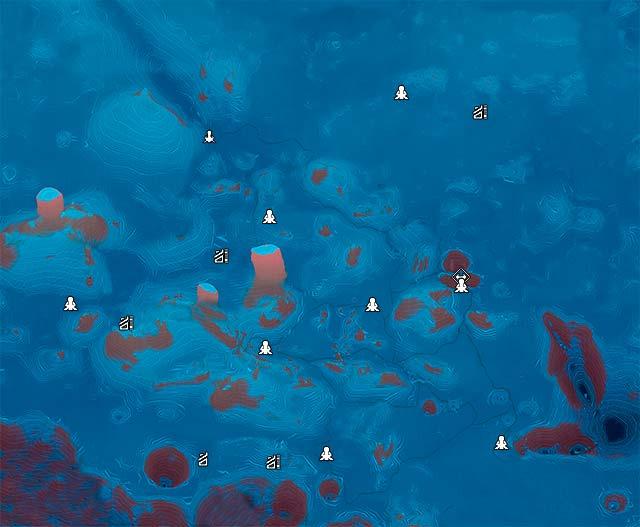 Elaaden
quest name Gray Matter
quest type Heleus Assignment
starting planet Elaaden
quest starter Elaaden, The Paradise
prerequisites The Mind Of An Exile
Lexi has developed a serum that may hold off the symptoms of neural decay that a number of scavengers are experiencing. All she needs is the perfect test subject.
Pick up Lexi's Serum
Scan scavengers to find a test candidate
Talk to scavenger
---
Check full Elaaden Walkthrough.
Other Elaaden Missions.
List of all Priority Ops, Heleus Assignments, Allies and Relationships Missons and Additional Tasks for Mass Effect Andromeda you will find at ME Andromeda Full Quest List.