Fact or Fiction - Mass Effect: Andromeda
Heleus Assignment Fact or Fiction it is mission (quest) in Mass Effect Andromeda Video Game. It begins on Voeld.
Location of Quest Starter for: Heleus Assignment: Fact or Fiction on Voeld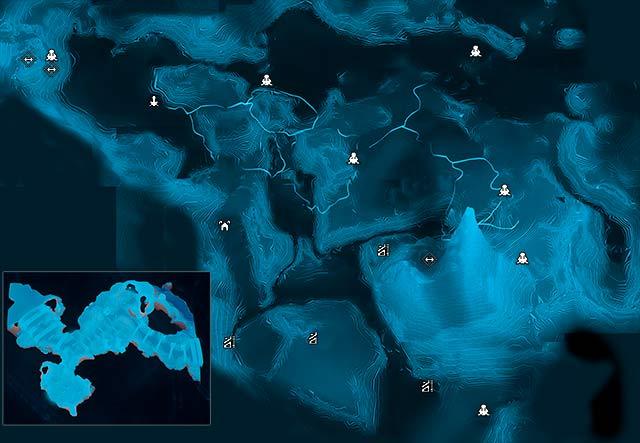 Voeld
quest name Fact or Fiction
quest type Heleus Assignment
starting planet Voeld
quest starter Voeld, Techiix, Ari Vesjek
prerequisites Meet The Family
Ari Vesjek, an angaran scholar, is looking for information on first contact between the angara and the kett, specifically from the kett's point of view. He believes logs may be found in the kett operations center on Voeld.
Search kett database
Disable security matrix
Extract data from console
Return to Ari Vesjek
Kett base is at Voeld 27
---
Check full Voeld Walkthrough.
Other Voeld Missions.
List of all Priority Ops, Heleus Assignments, Allies and Relationships Missons and Additional Tasks for Mass Effect Andromeda you will find at ME Andromeda Full Quest List.