AVP Cryo Deployment Perks - Mass Effect: Andromeda
Priority Ops AVP Cryo Deployment Perks it is mission (quest) in Mass Effect Andromeda Video Game. It begins on Nexus.
Location of Quest Starter for: Priority Ops: AVP Cryo Deployment Perks on Nexus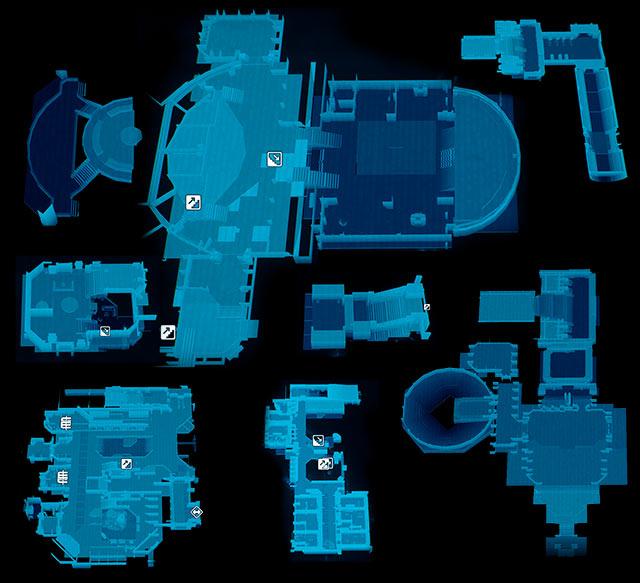 Nexus
quest name AVP Cryo Deployment Perks
quest type Priority Ops
starting planet Nexus
quest starter Nexus, Pathfinder Headquarters
prerequisites Prodromos settled
Andromeda Viability Points lead to Perks that directly empower your efforts. Because as Pathfinder, you Choose what is important to life in Heleus. Speak to Director Addison and her assistant about AVP, and decide what experts will shape and strengthen your initiative.
Speak with Addison on Nexus
Speak with Addison's assistant Brecka
Spend AVP to gain Perks
---
Check full Nexus Walkthrough.
Other Nexus Missions.
List of all Priority Ops, Heleus Assignments, Allies and Relationships Missons and Additional Tasks for Mass Effect Andromeda you will find at ME Andromeda Full Quest List.