YENNEFER OF VENGERBERG - Witcher 3
YENNEFER OF VENGERBERG - Witcher 3. Heroes and key figures we encounter on our journey in the world of Witcher 3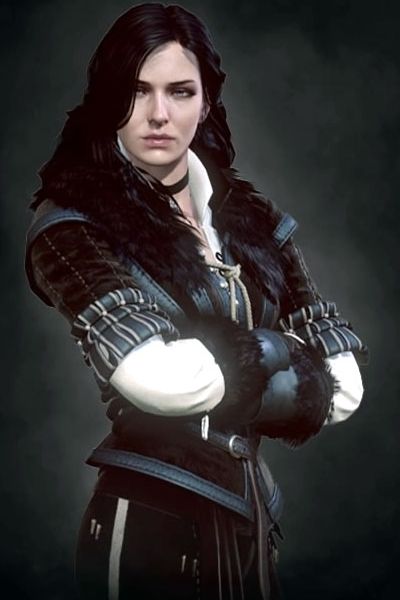 YENNEFER OF VENGERBERG
The witcher first met the raven-haired sorceress a good twenty years back. Their friendship and the feelings between them were born of a common adventure involving a genie and a wish granted to Geralt that intertwined their fates inextricably.
In the time since then their relationship had, however, been quite stormy - rich in ups and downs, crises and breakups, Geralt and Yennefer's love provides irrefutable proof of the thesis that opposites attract.
A few years ago Geralt and Yennefer had, after a long separation full of adventures for them both, gotten back together again. Their moment of repose was interrupted by the Wild Hunt, which took Yennefer captive. The witcher set out at once to save her, but lost his memory while doing so. When he finally recovered it, he immediately set off once more on his quest to find his beloved sorceress.
The circumstances of Geralt's initial reunion with Yennefer after two years were quite different than he had imagined. The sorceress was not only safe and sound, but had even secured the aid of an unexpected and might ally - the Nilfgaardian Empire.