VES - Witcher 3
VES - Witcher 3. Heroes and key figures we encounter on our journey in the world of Witcher 3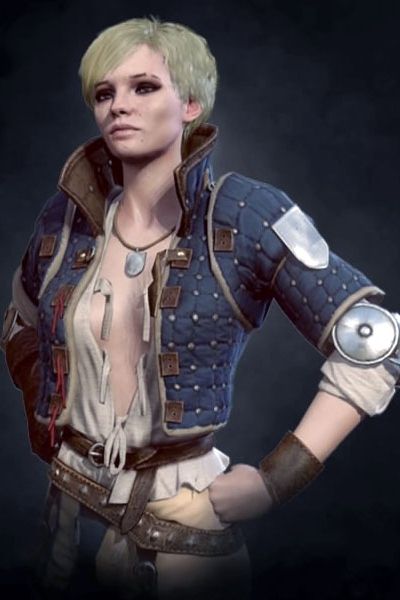 VES
Ves was a veteran officer of the Blue Stripes, perhaps the only soldier from Roche's former division to have survived the war. After the Blue Stripes were decimated and disbanded, Ves remained by her commander and continued with him the (seemingly hopeless) struggle for Temerian freedom.
Energetic and tough, Ves had always impressed wherever she went with her skill with Crossbow and Sword alike, leaving all the men in her division far behind.
Though usually well-disciplined, Ves refused to heed Vernon's command and set off alone to face enemy forces.